Kochava for Sales CRM App
About Kochava
Kochava enables people-based marketers to establish and enrich user identities, segment and activate audiences, and measure and optimize their campaigns across all connected devices. We replace complex marketing tech stacks with our consolidated, end-to-end marketing solution. Through flexibility and power, Kochava provides the granular control enterprise brands need in order to achieve their unique goals. We're driven by the customers we serve and we innovate for you. So what do you want to do with your data?
Kochava Integration with Pipeliner CRM
Business professionals that want to integrate Kochava with Pipeliner CRM like that Pipeliner's native integration gives them the power to sync all data, connect deeply, and configure flexible workflows. With Pipeliner, organizations can:
Create custom workflows
Receive hands-on support for ensured success
See how Pipeliner's enterprise-scale API integration platform can transform your business. Request a demo today of Kochava integration and automation.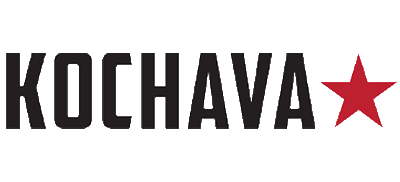 Pipeliner CRM Support Portal provides information on how to connect apps you already work with to your Pipeliner CRM account.