Connect your online store directly to your sales pipeline. Sync your products, contacts, and orders to sell more and create a better customer experience.
About Magento
Magento is a powerful and flexible eCommerce platform that gives you the tools to set up an online store. With Magento, you create a website with the look and feel you want and then engage customers, track inventory, manage resources, and grow your business!
Now, with the Pipeliner CRM integration, every sale on Magento is visible in your sales pipeline. Magento keeps Pipeliner CRM updated about any new purchases on your website – and Contact information you enter into Pipeliner CRM is reflected in the Magento system. Using Magento and Pipeliner CRM together enables you to provide a better customer experience.
Key Features by Integrator
Pipeliner to Magento Integration by Zapier
Zapier lets you connect apps together to help automate tedious tasks between two apps with Triggers, Searches and Actions. Read more…
Zap Triggers for Pipeliner
New Lead, New Opportunity, New Appointment, New Contact, New Activity, New Account, Moved Opportunity, New Feed Message, New Sales Order Invoice, New Sales Order Credit Memo, New Sales Order Shipment, New Customer, New Sales Order Shipment, New Order, New Product, New Sales Order Invoice, New Order
Zap Actions for Pipeliner
Update Opportunity, Create Account, Create Contact, Create Opportunity, Create Feed Message, Create Lead, Update Account, Update Contact, Create Appointment, Update Lead, Create Activity, Create Category, Create Product, Create Sales Order Comment, Create Invoice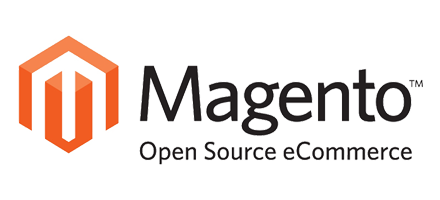 Integration Developer