Skyvia for Sales CRM App
Integrate Pipeliner CRM dataData Data is a set of quantitative and qualitative facts that can be used as reference or inputs for computations, analyses, descriptions, predictions, reasoning and planning. with more than 170 cloud apps and databases, build ETL, ELT, and reverse ETL data pipelines, and sync data in both directions.
Overview
Integrate Pipeliner CRM with cloud applications and relational databases via Skyvia. Import Pipeliner data directly to and from the cloud and on-premise data sources or perform data synchronization in both directions. Powerful mapping settings allow you to load and synchronize Pipeliner data with the data sources having different data structures. You can also schedule your Pipeliner integration operations, like Pipeliner data import or Pipeliner data export, etc., to execute it automatically.
Key features
Effortless data loading Skyvia simplifies data loading to and from Pipeliner CRM by automating import and export processes. This not only saves time but also ensures data accuracy.
Data replication. With Skyvia, Pipeliner CRM data can be seamlessly replicated to relational databases. This feature empowers comprehensive data analysis and reporting by enabling data transfer to other systems.
Data synchronization. Skyvia facilitates data synchronization between Pipeliner CRM and various cloud applications and databases. This ensures data consistency and real-time platform updates, fostering improved collaboration and decision-making.
Advanced querying capabilities. Skyvia empowers users to effortlessly retrieve, manipulate, and analyze data within the Pipeliner CRM. Its robust querying capabilities enable valuable insights and informed decision-making, enhancing data-driven strategies.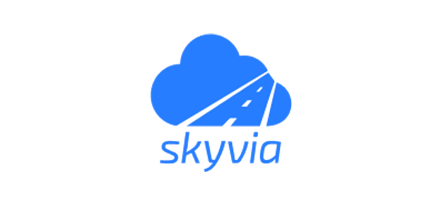 Learn More About Pipeliner CRM
Take a no-obligation 14 day trial of Pipeliner CRM.
No credit card info required – just experience for yourself how it could impact your sales.