Xero Accounting Data Now Works for Sales—in Pipeliner CRM!
Sync your Xero accounting info with Pipeliner CRM to see useful data right in your contact records.
About Xero
Xero is Cloud-based accounting and payroll software for small businesses—elegant, simple, and powerful.
Key Features
Pipeliner to XERO
Business professionals that want to integrate XERO with Pipeliner CRM like that Pipeliner's native integration give them the power to sync all data, connect deeply, and configure flexible workflows. With Pipeliner, organizations can:
Create custom workflows
Receive hands-on support for ensured success
See how Pipeliner's enterprise-scale API integration platform can transform your business. Request a demo today of XERO integration and automation.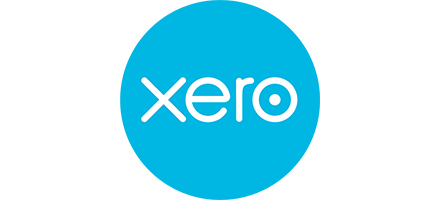 Pipeliner Automation Hub
Automation Hub
This is a direct integration, developed as part of Pipeliner CRM application