This online, self-paced course is called: Sales Strategy & Technology
The course covers the following areas:
Business Conditions Leading to the Adoption of Today's Technology

Sales Models & Pipeliner CRM

Sales ProcessSales Process Sales Process is a series of strategic steps or a set of activities aimed at driving sales growth through the alignment of personnel, market insight, methodologies, relevant business units, and technology., Sales Force Automation and Coaching

Sales Roles, ForecastingForecasting Forecasting is a prediction or calculation of a trend or event likely to occur in the future based on qualitative, quantitative and historical data as well as emergent but relevant factors., PipelinePipeline Sales pipelineis a visual representation of the stage prospects are in the sales process. Management, and Territory Alignment

Sales OperationsSales Operations Sales Operations is a collection of aligned business processes, strategic implementations and other activities aimed at achieving organizational goals, specially in the areas of sales revenue, market coverage and growth. and Technology
This course will help you understand the nexus of sales and technology.
As you are a Pipeliner CRM userUser User means a person who uses or consumes a product or a service, usually a digital device or an online service. understanding how sales skills, sales process, and Pipeliner CRM come together will give you a competitive edge.
Only $99 per user (in perpetuity with all future updates included).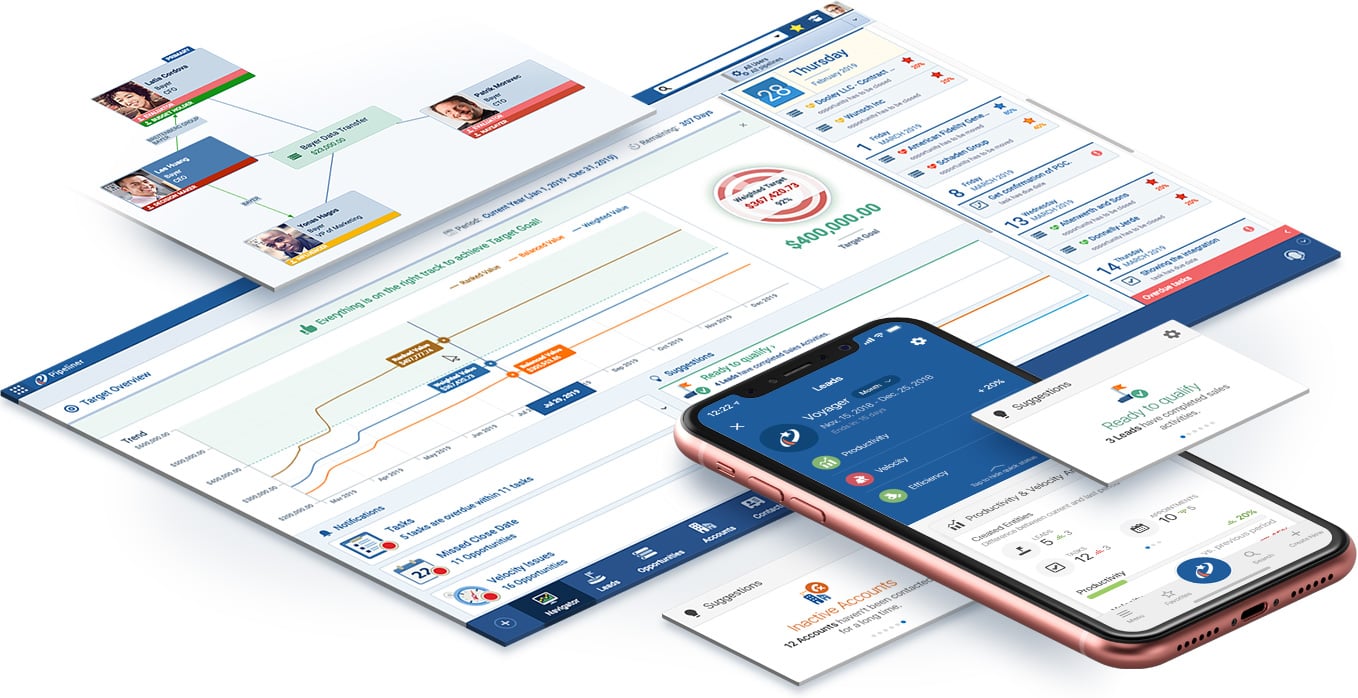 Sign Up for Online Course

About Daniel P. Strunk
A business professional with over 40 years of experience in the marketingMarketing Marketing is the field, set of actions, or practice of making a product or service desirable to a target consumer segment, with the ultimate aim of effecting a purchase., sales, CRM and Category Management disciplines. He has been instrumental in the success of many of America's leading companies including, Procter & Gamble, Converse, Ocean Spray Cranberries, John Deere, The Quaker Oats Company, RJR, NBC, Wrigley and ConAgra Foods.
Mr. Strunk is an executive in residence and a full-time faculty member of DePaul University serving as the Managing Director of the Center for Sales Leadership at DePaul University, a program dedicated to producing the next generation of sales professionals. The DePaul Center for Sales Leadership is the largest program in the United States.