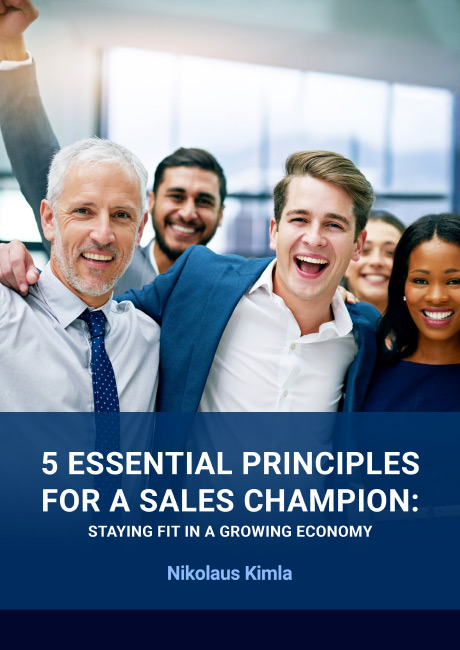 5 Essential Principles for a Sales Champion

Sales Champion

Sales Champion is a prospect with influence and authority who also deeply understands and likes your product to the point of advocating for its adoption and success.
What does fitness mean for a salesperson? Hint: it's not just being buff. Fitness is an interesting subject. It certainly means staying bodily fit–and the tens of thousands of gyms seen all over our cities serve as reminders of how much attention people have on toned physiques today. But it also means staying fit in mind and spirit, and in fact, it's a coordination of all three.
In this ebook, Nikolaus Kimla explores what fitness means for a salesperson–and it's a lot more than being buffed out!
Principle #1: Salesperson Fitness of the Mind
At Pipeliner we, like many today, believe that it is not only IQ–Intelligence Quotient–that makes for mental ability, but also EQ: Emotional Quotient. Emotional Quotient means the ability to empathically connect with another on an emotional level. As many experts are saying today, and as we'll explore more in this ebook, this ability is vitally important for sales, and is a key part of sales fitness.
Principle #2: Fitness of The Body
Of the three different types of fitness we're addressing in this series (body, mind, spirit or soul), fitness of the body is the most visible. It's what everyone immediately sees. In that a salesperson is presenting themselves and their products or services directly to someone else, this is obviously a vitally important topic for sales. Just in walking up to someone–or even being on camera as on Skype or in a Webinar–fitness can be observed just in the way a person bears himself or herself.
Principle #3: Emotional Fitness
Emotional fitness is important for anyone, but is crucially important for a salesperson. Something like 90 to 95 percent of the interactions a salesperson has are negative. Phone calls and emails are ignored. Gatekeepers furiously protect decision makers. Many have a 5 to 10 percent closing ratio. There is even constant resistance to prospecting.
How does a salesperson deal with what we could call the "darkDark Dark is a description for the state wherein a prospect have become unresponsive to calls, invitations, emails and other attempts at engagement (e.g., Mr.Brown has gone dark.) side of selling"?
Principle #4: Salesperson Ethics
Sales ethics is the subject of many books, and the subject of chapters of yet other sales books. It's something that many experts think every salesperson needs to worry themselves about. And so they should! But I don't think they should worry themselves about it in the way that these books spell out, and I think that the subject may be far simpler than many sales experts would leadLead Lead refers to a prospect or potential customer (who can be an individual or organization) that exhibits interest in your service or product; or any additional information about such entity. you to believe.
Principle #5: Holistic Fitness and the Amazing Tom Brady
As we've discussed throughout this ebook, fitness isn't just a matter of one's body. There is also fitness of the mind, and (believe it or not) fitness of the spirit. Most importantly, these must all be addressed together, holistically, as many Asian cultures tell us–unlike the ancient Greek, who considered you could address either the mind, body or spirit separately and ignore the rest. We now know how untrue this is.
Learn More About Pipeliner CRM
Take a no-obligation 14 day trial of Pipeliner CRM.
No credit card info required – just experience for yourself how it could impact your sales.
This ebook is on the subject of "Win Together." It falls under the same context as"win-to-win" described in my book Network Selling: Guarantee Success for the Digital Age. Today, this aspect of sales is more important than ever, and must also be part and parcel of CRM solutions.
"For some years I've been saying that, as a society, we're in the midst of a transformation. Given what's happened in the last couple of years, there's no one left who is disagreeing with me! It's become very obvious."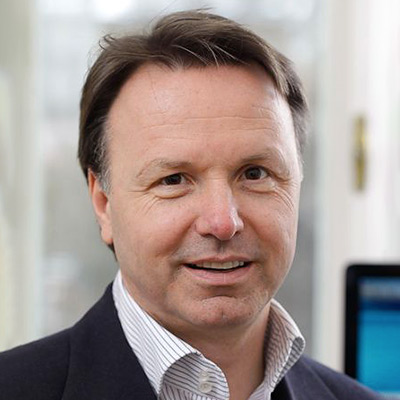 Nikolaus Kimla,

CEO at Pipelinersales, Inc.
A common term in sales today is EQ, which stands for "emotional I.Q." It means the skill a salesperson has in reading emotions and utilizing them in sales. It means empathy and a number of other abilities. The short version is, it's an I.Q. when it comes to emotions. But just as with our Network Selling model, E.Q. isn't just for sales, either. It's actually the missing factor in human interactions, for confrontation—a common "tool" in human interactions—doesn't actually handle anything.
"You can have everything in life you want if you will just help enough other people get what they want."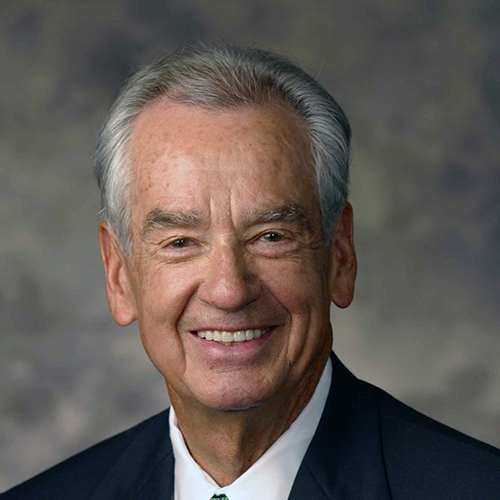 Zig Ziglar