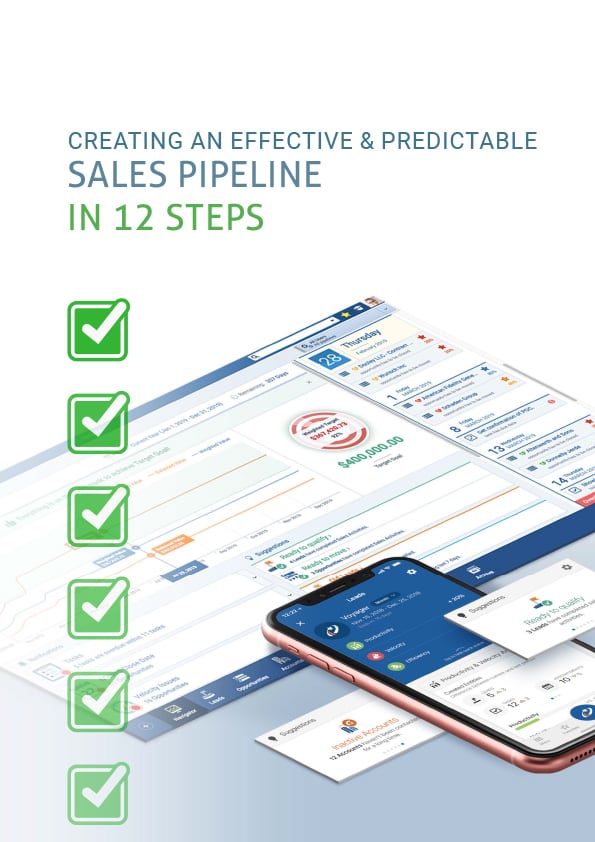 12 Steps to Creating an Effective and Predictable Sales Pipeline

Sales Pipeline

Sales Pipeline is a type of visualization showing the status of each sales prospect in the customer life cycle or sales process.
Here's a comprehensive list of sales pipeline checklist items. Whether you run a small or large sales team—or are a contributor yourself, you'll love this guide. Totally actionable; use it to make your own custom and optimized Sales Pipeline.
"Your sales pipeline, even after it has been firmly established, should remain dynamic. Over time markets change, the economy changes, your products and services improve, and your sales reps develop more efficient ways to advance and close sales."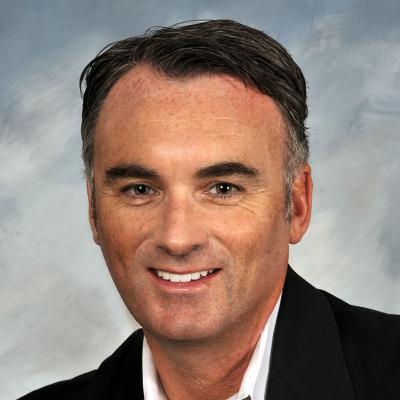 Chip & Dan Heath,

John Golden
The Benefits of Building your Sales Pipeline from the Ground Up
With this Checklist you will learn:
How a Sales Pipeline and Sales Process

Sales Process

Sales Process is a series of strategic steps or a set of activities aimed at driving sales growth through the alignment of personnel, market insight, methodologies, relevant business units, and technology.

can help your business grow.
How to do proper research and set up a good foundation for your Sales Pipeline.
The necessary steps you need to take to build your Sales Pipeline.
Before "12 Steps to Creating an Effective & Predictable PipelinePipeline Sales pipelineis a visual representation of the stage prospects are in the sales process.," these techniques were scattered across the Internet. Now, with the help of Sales TrainingSales Training Sales Training is the process of improving the skills, behavior and mindset of sales professionals to upgrade their selling performance. Expert John Golden, we've put them all in one place.
Don't let a lack of sales process slow you down. Turn your sales pipeline into a measurable and predictable set of steps to guarantee better productivity and results.
Learn More About Pipeliner CRM
Take a no-obligation 14 day trial of Pipeliner CRM.
No credit card info required – just experience for yourself how it could impact your sales.
This ebook is on the subject of "Win Together." It falls under the same context as"win-to-win" described in my book Network Selling: Guarantee Success for the Digital Age. Today, this aspect of sales is more important than ever, and must also be part and parcel of CRM solutions.
"For some years I've been saying that, as a society, we're in the midst of a transformation. Given what's happened in the last couple of years, there's no one left who is disagreeing with me! It's become very obvious."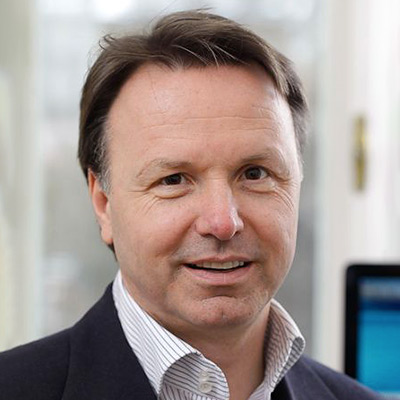 Nikolaus Kimla,

CEO at Pipelinersales, Inc.
A common term in sales today is EQ, which stands for "emotional I.Q." It means the skill a salesperson has in reading emotions and utilizing them in sales. It means empathy and a number of other abilities. The short version is, it's an I.Q. when it comes to emotions. But just as with our Network Selling model, E.Q. isn't just for sales, either. It's actually the missing factor in human interactions, for confrontation—a common "tool" in human interactions—doesn't actually handle anything.
"You can have everything in life you want if you will just help enough other people get what they want."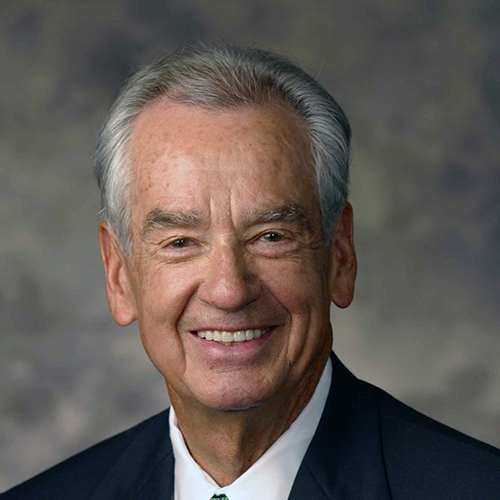 Zig Ziglar