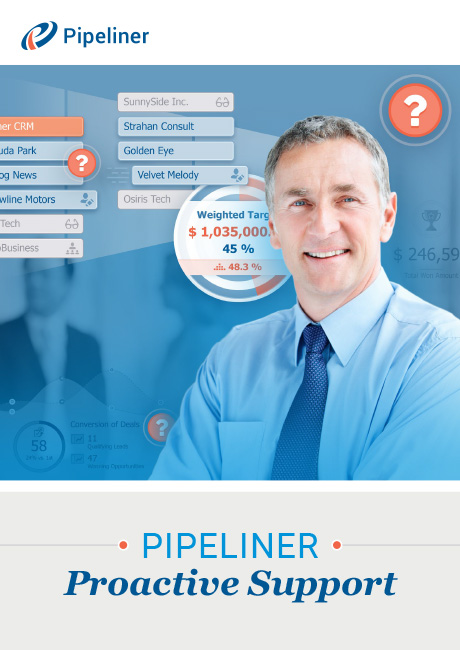 Pipeliner Proactive Support
Pipeliner CRM is a simple yet powerful productProduct Product refers to anything (an idea, item, service, process or information) that meets a need or a desire and is offered to a market, usually but not always at a price.. It can be onboarded in hours instead of days or weeks. It is intuitive, visual and logical. Users actually take to it because they love using it. Pipeliner is meant to almost be self-educating—and, in fact, we actually build learning into the program. This is in contrast to conventional CRM solutions which have, through the years, been traditionally complex and have not resulted in userUser User means a person who uses or consumes a product or a service, usually a digital device or an online service. learning and, much of the time, adoption.
We're Behind You All the Way
In line with our belief in the power of education, we educate our users, too. While we offer the standard type of tech support—reactive to situations and issues—we also offer proactive support as well.
In this white paper, we'll show you how we have embedded education right into Pipeliner with these tools:
Context-Sensitive Help—access help from any view in Pipeliner, for that feature or set of features
Knowledge Base—A vast array of information is available in the Knowledge Base, useful for salespeople, sales leaders, or any Pipeliner user–accessible right from Pipeliner.
Contact Support—Right from Pipeliner, directly contact Support by email with any question or issue you may have, at no extra charge.
What's New—From the Pipeliner Help menu, click on What's New to see brief descriptions and videos of each of the latest Pipeliner features.
Getting Started—a quick-start guide that will rapidly get any user up and running with Pipeliner.
About Pipeliner—this feature offers an introductory video, a screen to sign up for a free demo webinar, and more.
Download Pipeliner Proactive Support now!
Learn More About Pipeliner CRM
Take a no-obligation 14 day trial of Pipeliner CRM.
No credit card info required – just experience for yourself how it could impact your sales.
This ebook is on the subject of "Win Together." It falls under the same context as"win-to-win" described in my book Network Selling: Guarantee Success for the Digital Age. Today, this aspect of sales is more important than ever, and must also be part and parcel of CRM solutions.
"For some years I've been saying that, as a society, we're in the midst of a transformation. Given what's happened in the last couple of years, there's no one left who is disagreeing with me! It's become very obvious."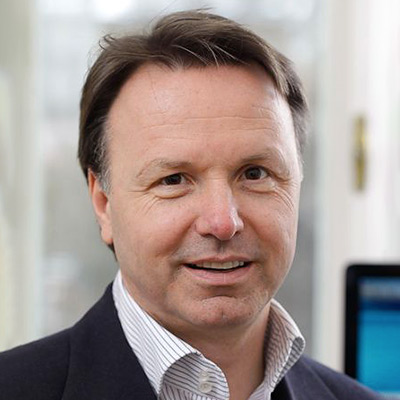 Nikolaus Kimla,

CEO at Pipelinersales, Inc.
A common term in sales today is EQ, which stands for "emotional I.Q." It means the skill a salesperson has in reading emotions and utilizing them in sales. It means empathy and a number of other abilities. The short version is, it's an I.Q. when it comes to emotions. But just as with our Network Selling model, E.Q. isn't just for sales, either. It's actually the missing factor in human interactions, for confrontation—a common "tool" in human interactions—doesn't actually handle anything.
"You can have everything in life you want if you will just help enough other people get what they want."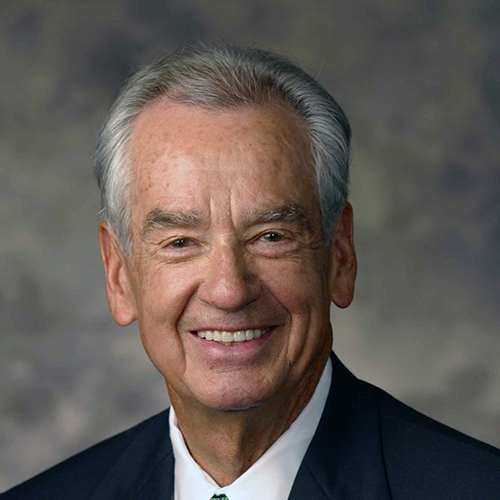 Zig Ziglar