Here's a comprehensive list of sales pipeline checklist items. Whether you run a small or large sales team—or are a contributor yourself, you'll love this guide. Totally actionable; use it to make your own custom and optimized Sales Pipeline.
Your sales pipeline, even after it has been firmly established, should remain dynamic. Over time markets change, the economy changes, your products and services improve, and your sales reps develop more efficient ways to advance and close sales.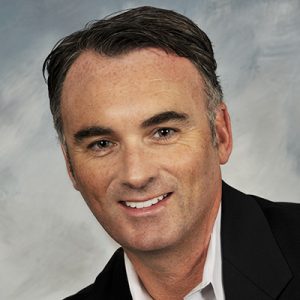 John Golden,

CSO at Pipelinersales, Inc.
The Benefits of Building your Sales Pipeline from the Ground Up
With this Checklist you will learn:
How a Sales Pipeline and Sales Process can help your business grow.
How to do proper research and set up a good foundation for your Sales Pipeline.
The necessary steps you need to take to build your Sales Pipeline.
Before "12 Steps to Creating an Effective & Predictable Pipeline," these techniques were scattered across the Internet. Now, with the help of Sales Training Expert John Golden, we've put them all in one place.
Don't let a lack of sales process slow you down. Turn your sales pipeline into a measurable and predictable set of steps to guarantee better productivity and results.
Look Inside
Learn More About Pipeliner CRM
Take a no obligation 14 day trial of Pipeliner CRM. No credit card info required – just experience for yourself how it could impact your sales.