Well, now you have the opportunity to become a Salespreneur!
Salespreneurs are wholly independent salespeople who have been onboarded, trained and supported during their setup phase by Pipeliner CRM and who now operate independently, earning high rates of commission for selling the world's most visual and effective sales empowerment tool.
This is your chance to build your own business without the traditional risk or investment associated with establishing your own venture.
Did you know that the independent worker growth rate has far outpaced that of traditional employment over the past 15 years and continues to trend upwards?
Now is the time to take your first step towards independence by exploring whether becoming a Pipeliner CRM Salespreneur is for you!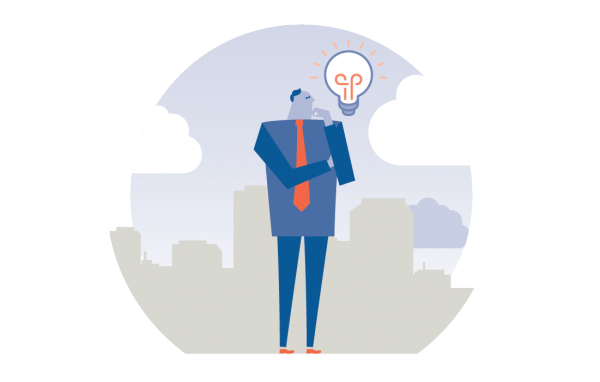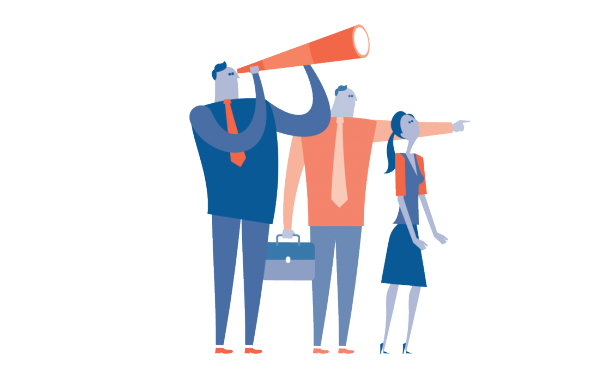 What is a Pipeliner CRM Salespreneur?
A self-employed, independent salesperson who earns very high rates of commission

A sales professional who has been fully trained by Pipeliner CRM in how to position & sell its sales empowerment tool

A highly-motivated, self-starter who wants to be personally responsible for their own success

Someone who does not want to be tied to a particular corporate office location and who wants flexibility in their work day
Does this sound like you? If so read on…
You Have a Computer, Internet Access and a Phone – We Will Provide the Rest
Training on the proven Pipeliner CRM sales process
Access to a custom version of Pipeliner CRM optimized to help you sell Pipeliner
Profile of ideal target buyer & prospecting guide
Marketing materials, presentations, & videos
Opportunities to attend our networking events & contribute to our Online sales magazine
Onboarding & implementation of new customers
Technical Support
Ongoing customer success management
Does this describe you?
Experienced sales professional with a track record of success (particularly in software/SaaS)

Self-starter, highly motivated with passion and drive

Desire to be independent & personally responsible for success

Organized and disciplined

Well networked and connected

Hands-on experience using a CRM

Very comfortable with selling and positioning technology

Very comfortable selling using technology (e.g. Skype, Go-To-Meeting)

Experience working out of a home office
If it does, then you may qualify to become a Pipeliner CRM Salespreneur!
How the Program Works: Application
Step 1
Fill out the application below.
Step 2
We will review it and if you qualify, setup an initial screening interview.
Step 3
If you pass the interview you will be offered a place in the independent Salespreneur program.
Step 4
Once the Salespreneur agreement is signed you will move to the Onboarding phase.
How the Program Works: Onboarding
You will be required to invest 40 hours in total during 4 phases of your onboarding. This will be a blended approach that involved both self-paced learning as well as hands-on instruction.
Step 1
The Mission & Vision of Pipeliner CRM and what is different about our approach to business (4 hrs self-study).
Step 2
The Pipeliner CRM Product family (30 hrs blend of self-study, group or one-on-one hands-on instruction).
Step 3
The Pipeliner Process (2 x 1 hour hands-on instruction).
Step 4
The Pipeliner CRM Sales methodology – how to successfully sell (2 x 1 hour hands-on instruction).
For more details of the program, commission structure and support please fill out the application.
Setup Support
You will be onboarded, trained and setup just like any of our customers so you will get to experience Pipeliner from a customer as a well as a sales perspective.
Ongoing Support
You will also be supported on an ongoing basis by our management, support & customer success teams just like any other member of our team.