Partner Relationship Management
CRM for Partners & Independent Rep Channels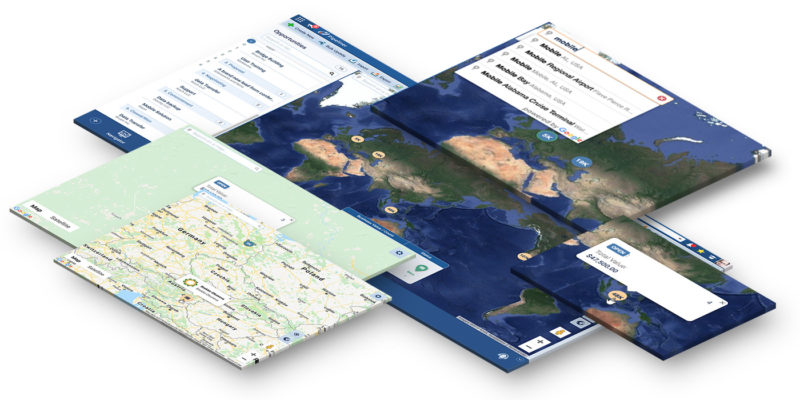 Pipeliner CRM: Empowering Partners & Indirect Sales
Get new partners up & running fast

Efficiently manage partner channels

Deploy marketingMarketing Marketing is the field, set of actions, or practice of making a product or service desirable to a target consumer segment, with the ultimate aim of effecting a purchase. assets at point of impact

Track & analyze partner performance

Pre-defined workflow templates

Enable partner self-management
With Pipeliner CRM you can easily manage your partner, independent reps, or franchise network.
Thanks to the advanced capability to create roles and permissions to suit your business channels, partners can streamline their selling processes and segment their business. This helps eliminate channel conflict & security issues by customizing what different roles, regions, and teams can see and access.
With Pipeliner's extensive reporting capabilities, partners can setup and track the KPIs that matter to their business. Plus partners can deploy their own selling systems and processes, and deploy targeted supporting assets to support different stages.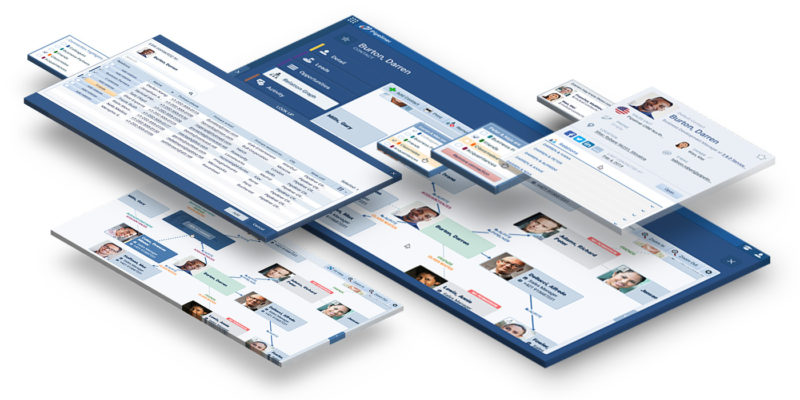 Choice Hotels Asia-Pac is a wholly-owned subsidiary of Choice Hotels International, a worldwide hotel franchisor with over 7,000 franchised properties in 41 countries worldwide uses Pipeliner CRM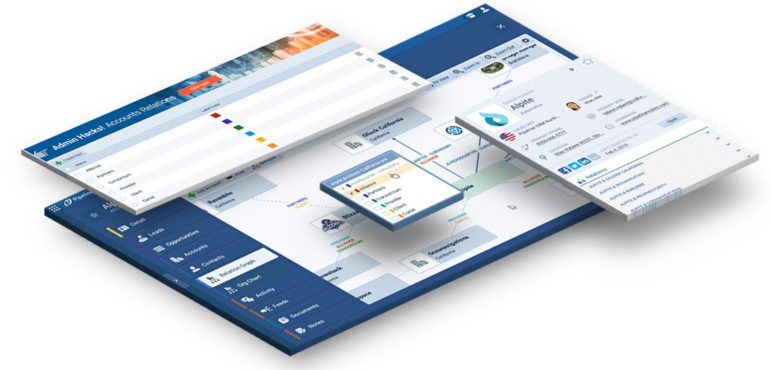 We provide the same tools to partners as to internal teams
Partner-defined roles and permissions

Multiple pipelines for multiple channels

Custom Products & Pricing

Partner-defined Selling Systems

Custom reporting for partners & channels

API application permissions
Partners
Independent Reps
Indirect Channels
Franchise Networks