Easy Switching plus Upgrading!
Why should you consider switching your CRM system?
DATAData Data is a set of quantitative and qualitative facts that can be used as reference or inputs for computations, analyses, descriptions, predictions, reasoning and planning. – You are not getting data you need because your current CRM is not easy to use or not being used at all! (PLUS moving any data is a simple process with Pipeliner)

COST – You are wasting money on a system that your salespeople don't like, your managers complain about and you are not getting a return on your investment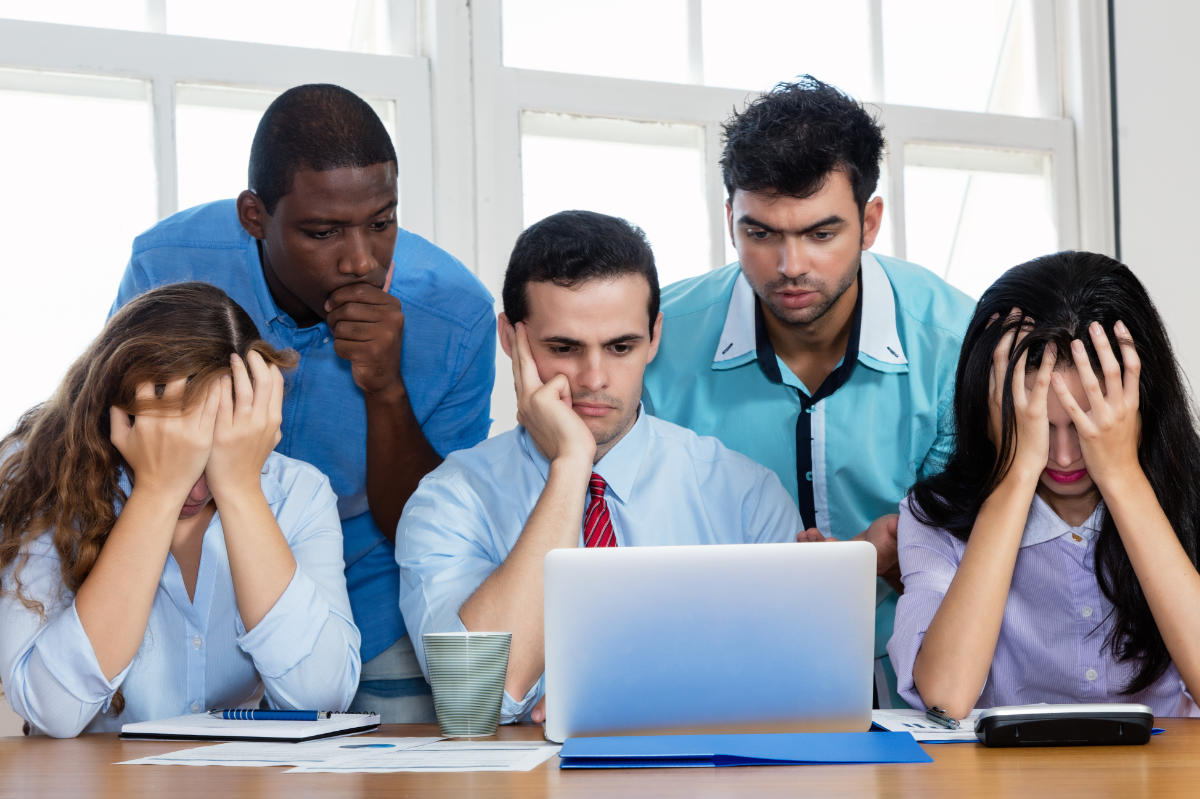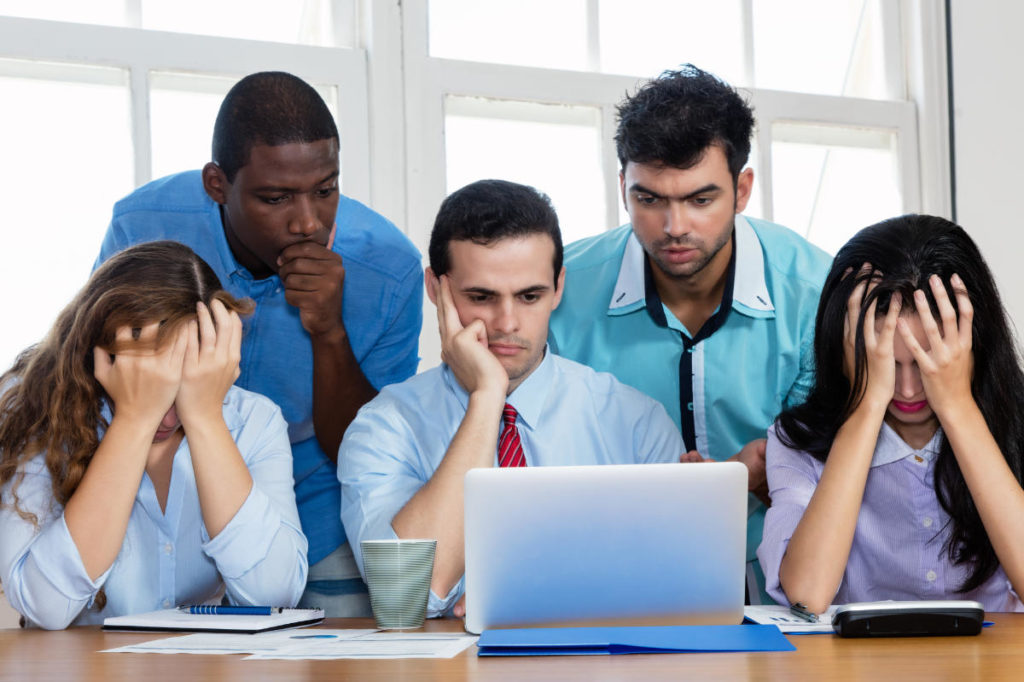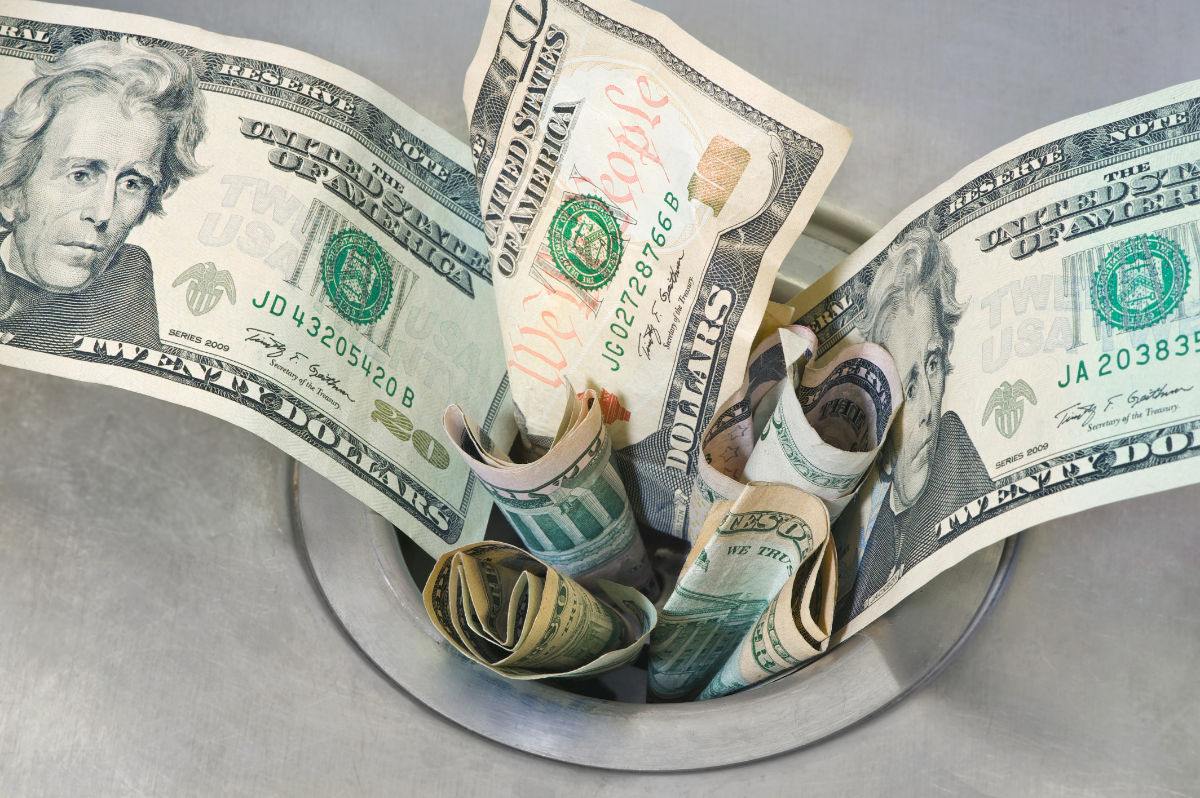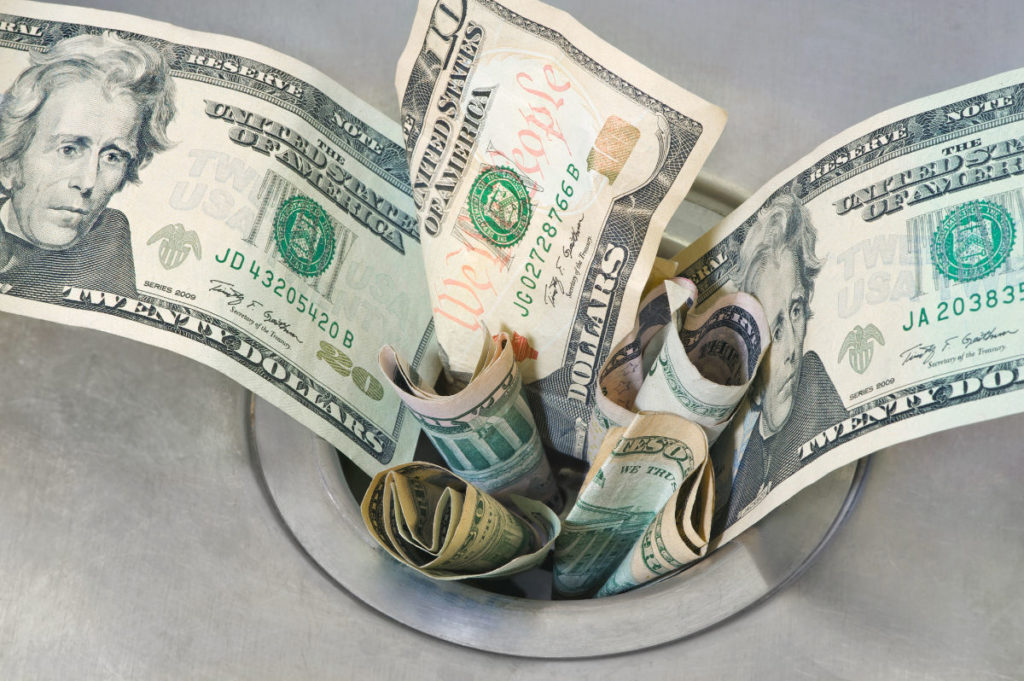 ADOPTION – Your salespeople won't use the system or use it only when forced to so adoption rates are low and management are questioning the investment

INTEGRATION – You can't easily integrate your CRM with your other core systems without it being an expensive and time consuming task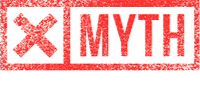 "Switching CRM is hard, takes a lot of time and resources and is very disruptive to business."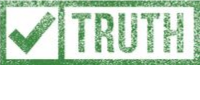 Not with Pipeliner CRM!
we switch organizations from their existing CRM to Pipeliner CRM regularly

We built a process for switching that is

fast, smooth with minimal business interruption

Our customers who switched are

amazed at how easy it was

, their only regret is that they didn't switch to Pipeliner sooner!
WE MAKE THIS RISK-FREE FOR YOU — PLUS YOU PROBABLY QUALIFY FOR NO SWITCHING SERVICE FEES! THAT'S RIGHT WE WILL DO ALL THE WORK TO MOVE YOU TO PIPELINER FOR FREE!
Here is what some of our customers who switched their CRM to Pipeliner have to say:
"The backend support of the team at Pipeliner …made the migration of systems so seamless. Rolling out Pipeliner was incredibly easy, I've been really surprised by how quick and simple it was. We needed some customized CRM platform and it's been so simple to update."
Chris Wigan,

Vice President of Sales and Partnerships, Collaboro
"After 2 years, only 20% of the sales force had ever even turned the old CRM on…but with Pipeliner Implementation and roll-out went really well internally because we've been needing something like this for a long time."
Larry McNicols, Marketing

Marketing

Marketing is the field, set of actions, or practice of making a product or service desirable to a target consumer segment, with the ultimate aim of effecting a purchase.

Manager, PK Companies
"We made a decision in the company to bring over everything—all the projects, all the opportunities we had in the existing CRM system going back 15 years plus. We got the data cleaned up and in the end, the rollout was pretty instantaneous. We worked with the Pipeliner technical team, and they were fantastic."
Imran Jaferey,,

VP of Global Sales, Headworks International
Why switch to pipeliner CRM?
UPGRADE – Upgrade to Pipeliner the Better CRM that delivers a userUser User means a person who uses or consumes a product or a service, usually a digital device or an online service.-experience and features that will energise your whole sales team

DATA QUALITY – See your data quality increase due to how easy it is to input data and how we have automated so many of the manual data tasks other systems force on salespeople. Plus easily bring over your existing data and see it come to life in Pipeliner!

ADOPTION – Watch your adoption rates soar as the sales team discovers how easy Pipeliner is to use and how the visual interface, AI and automation add-ons make using it an enjoyable and productive experience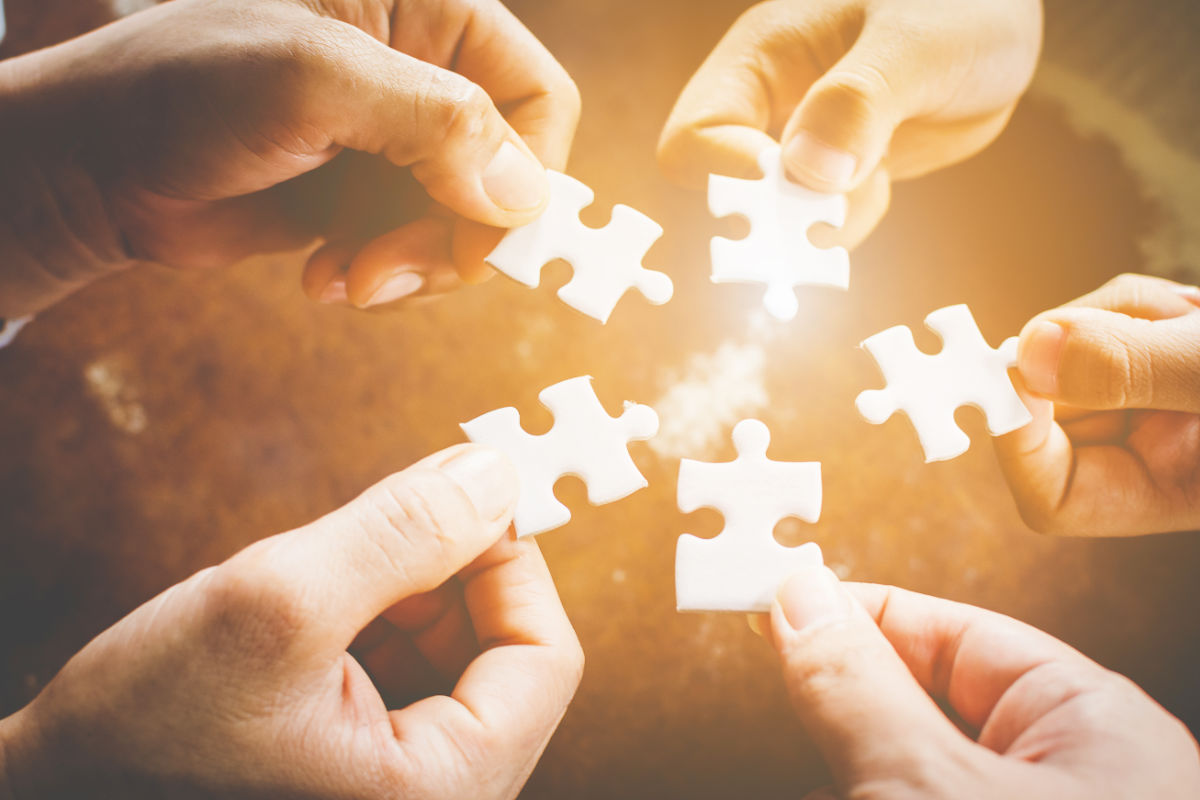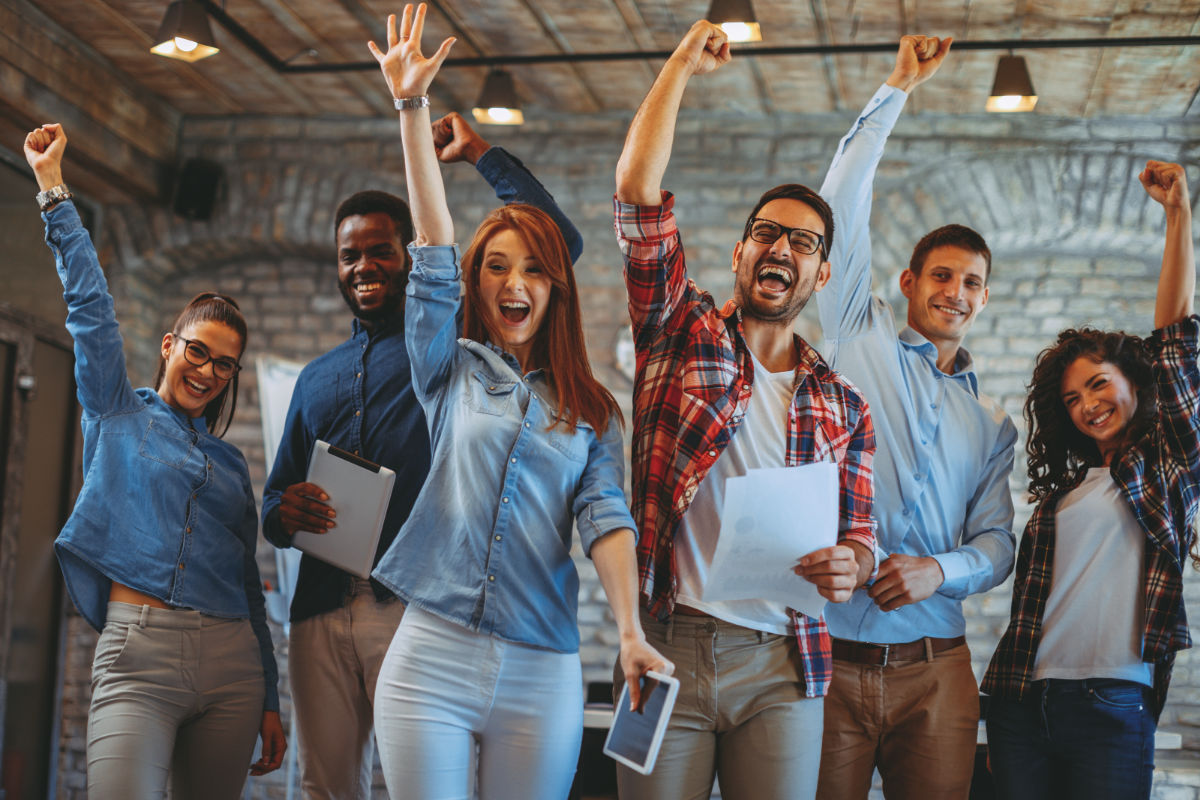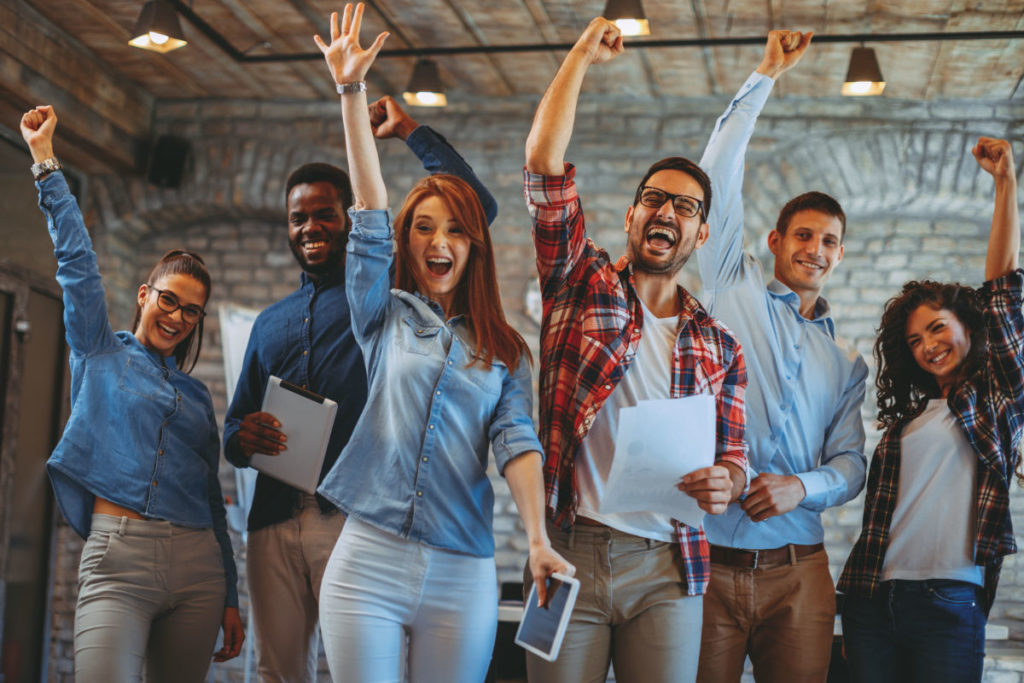 LOWER COST – We provide transparent pricing, with no hidden costs, no rising Total Cost of Ownership over time and with fast implementation and higher adoption rates you get a faster and better Return on Investment

INTEGRATION – Pipeliner CRM integrates easily with almost any other system allowing you to leverage best-of-breed solutions and get the benefit of them working seamlessly with the CRM

SUPPORT – You will be supported by a world-class customer successCustomer Success Customer Success is a proactive mindset, function, department or strategy commonly adopted by B2B companies to optimize business with customers, reduce churn rate, drive profits and increase the predictability of recurring revenue. team that will make switching easy and painless and then continue to support and delight you and your team for years to come
Free, no-obligation consultation
Review you current CRM situation with you

Walk you through our simple switching process
Show you how switching to Pipeliner is an immediate upgrade

Just book a time that works for you using the form below