GravityForms Contact Form Plugin Feeds Pipeliner CRM
Easily create forms for your website with GravityForms. All records are then created and updated automatically in Pipeliner CRM.
About Gravity Forms
GravityForms is a full featured contact form plugin that features a drag and drop interface, advanced notification routing, leadLead Lead refers to a prospect or potential customer (who can be an individual or organization) that exhibits interest in your service or product; or any additional information about such entity. capture, conditional logic and complete form customization for your website.
By combining GravityForms' easy-to-use contact form plugin for WordPress with Pipeliner CRM, your workflow loop is complete. Form building is easy and fast. And all information captured in your GravityForms moves from your website to your CRM automatically— where your Sales Team is waiting.
Key Features by Integrator
Pipeliner to Gravity Forms Integration by Zapier
Zapier lets you connect apps together to help automate tedious tasks between two apps with TriggersTriggers Triggers are a set of signals or occurrences that meet certain criteria to be considered an opportunity to make a sale., Searches and Actions. Read more…
Zap Triggers for Pipeliner:
Moved Opportunity, New Feed Message, New Lead, New Opportunity, New Appointment, New Contact, New Activity, New AccountAccount Account refers to a record of primary and background information about an individual or corporate customer, including contact data, preferred services, and transactions with your company., New Form Submission
Zap Actions for Pipeliner:
Update Opportunity, Create Account, Create Contact, Create Opportunity, Create Feed Message, Create Lead, Update Account, Update Contact, Create Appointment, Update Lead, Create Activity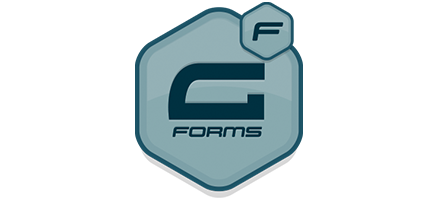 Integration Developer

Pipeliner CRM Support Portal provides information on how to connect apps you already work with to your Pipeliner CRM account.