Green Technology—Sustainable Energy
Like many other companies today, Pipeliner is concerned for our environment. Hence we thought you should know about our use of sustainable energy, and our stance for future environmental safety.
Sustainability of the Cloud
Pipeliner CRM is an SaaSSaaS SaaS is an acronym for Software as a Service. (Software as a Service) application, which is by its very nature environmentally friendly. Because it exists in the cloud, and not on our own datacenter servers, energy usage is constantly optimized.
A company hosting its own datacenter can take many measures to increase energy efficiency, such as virtualization. But even when a company applies virtualization well, there still remains a fair quantity of unused hardware resources, especially today when they are available at such low prices. This is wasted energy.
A cloud service is hosting many companies, not just one, and is optimized so that servers in its dataData Data is a set of quantitative and qualitative facts that can be used as reference or inputs for computations, analyses, descriptions, predictions, reasoning and planning. centers make maximum usage of hardware resources. This isn't just an environmental concern—it is an economic one. The less a cloud service spends on infrastructure while still providing great service to clients, the higher its profit margin is.
Amazon Web Services (AWS)
Pipeliner CRM service is hosted by Amazon Web Services (AWS), which exists in 11 geographic regions across the world. In addition to creating an extremely reliable and cost-effective Cloud platform, AWS has a long-term commitment to achieve 100% renewable energy sources for their footprint. You can read more about AWS's sustainable energy initiatives here — bold strides such as the support of construction and operation of a 150 megawatt wind farm in Benton County, Indiana, called the Amazon Wind Farm (Fowler Ridge).
Along with Amazon, Pipeliner is committed to creating the most sustainable platforms possible, for our common future as a planet.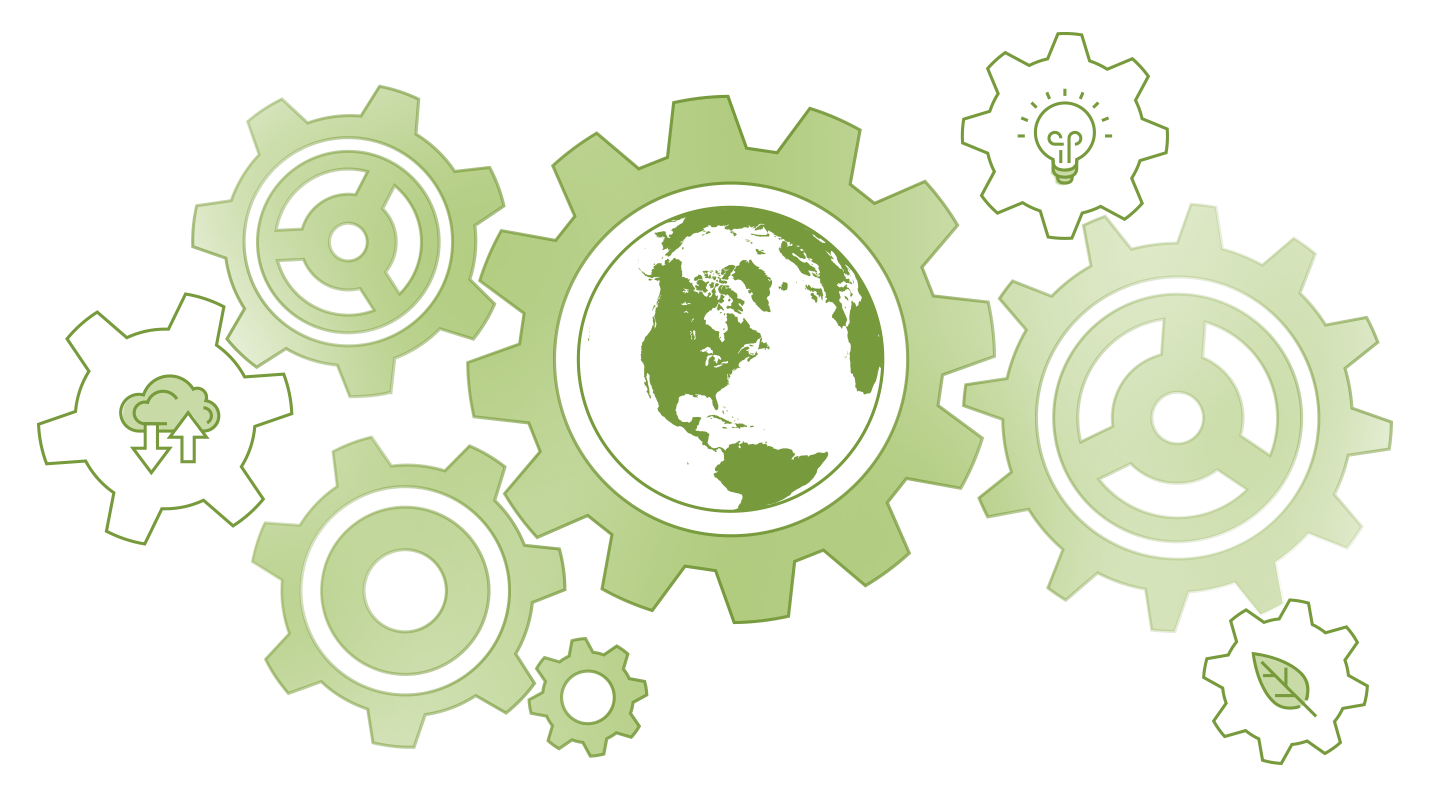 Pipeliner CRM Benefits
Pipeliner CRM brings a whole new level of consistency and predictability to your business. It is visual, always available and won´t break your budget.
Visual, intuitive and at affordable price

Always available and focused on productivity and efficiency