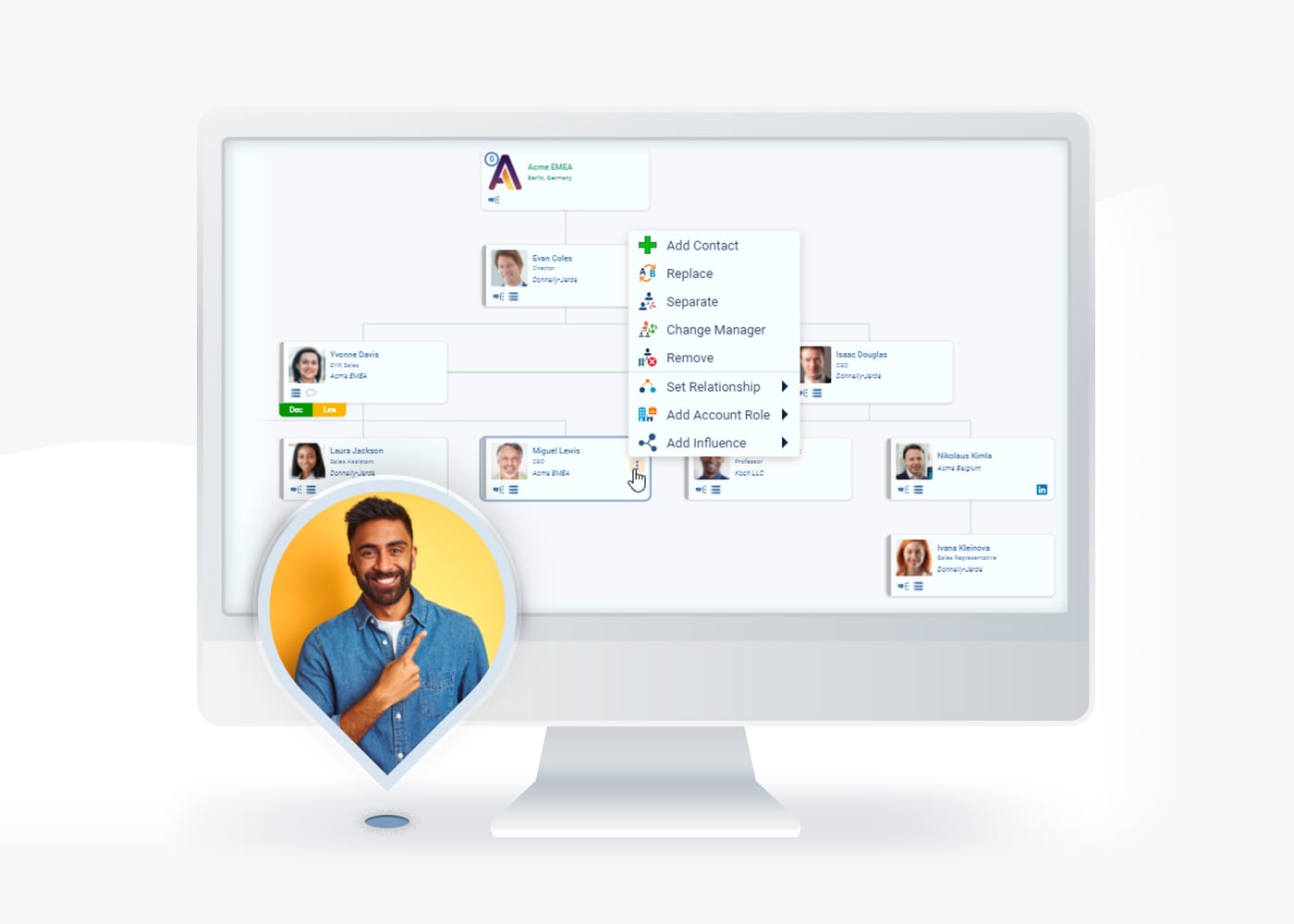 Defining your company structure in Pipeliner CRM
The company's structure is critically important and will be the basis of how your CRM is set up. Every company is different, so there needs to be an architect administrator who fully understands their company's structure and can implement it within CRM.
What structure works for you?
Geographic by location

By ProductProduct Product refers to anything (an idea, item, service, process or information) that meets a need or a desire and is offered to a market, usually but not always at a price. Type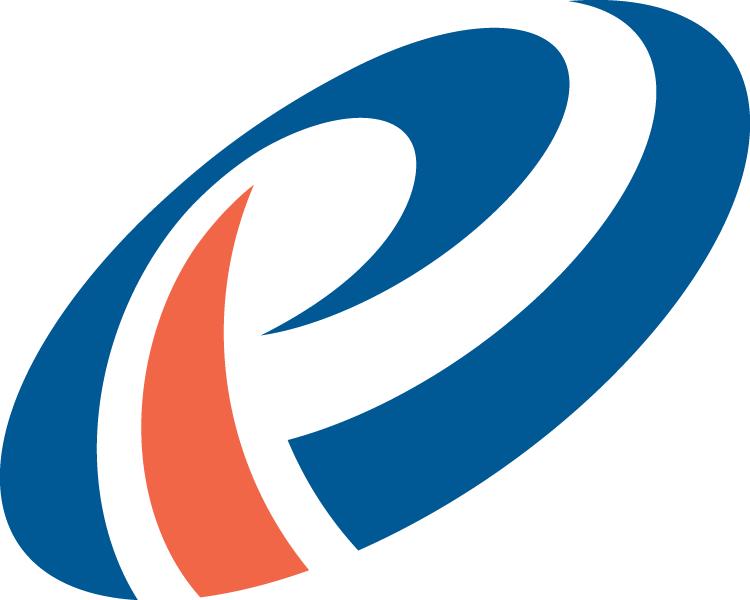 If these divisions are not clearly laid out and understood from the beginning, it could make for CRM problems down the road. It will be the basis of what a userUser User means a person who uses or consumes a product or a service, usually a digital device or an online service.— regular or advanced–will be able to view and access.
Once this company structure has been fully established, it is then used to define what the CRM users can view in terms of dataData Data is a set of quantitative and qualitative facts that can be used as reference or inputs for computations, analyses, descriptions, predictions, reasoning and planning. and what access they have.
With Pipeliner, you can add as many regular users as needed.
Beyond just the ordinary users, the administrator architect must define user roles. Roles are critical and are conceptually tied to the unit. A significant benefit of Pipeliner is that roles can be instantly changed within CRM when needed.
Within Pipeliner, you can also create "super-users." This could become necessary in a larger company where, for example, you have more than one CRM administrator.
These administrators would have specific functions such as consistently updating the company's product or service catalog. They wouldn't, however, be able to remove a user. There would be the "super-admin" who had overall authority and the final say.
When creating the roles with CRM, the administrator must think through what this person is really going to need in terms of information. One serious flaw in traditional CRMs of the past was overloading the user with far too much data, way more than they needed.
With Pipeliner, you can provide a role with only the information they really need, and no more.
Things to consider about user roles:
Do they need access to all features?

Do they need to be able to Import & Export data?

Do they need to be able to create automated processes?
If, for example, a person will only be responsible for contacts in accounts, they're not going to require dashboards, advanced reports, or the Archive.
Such information would only prove distracting. The more a person can remain focused, the more productive they are going to be.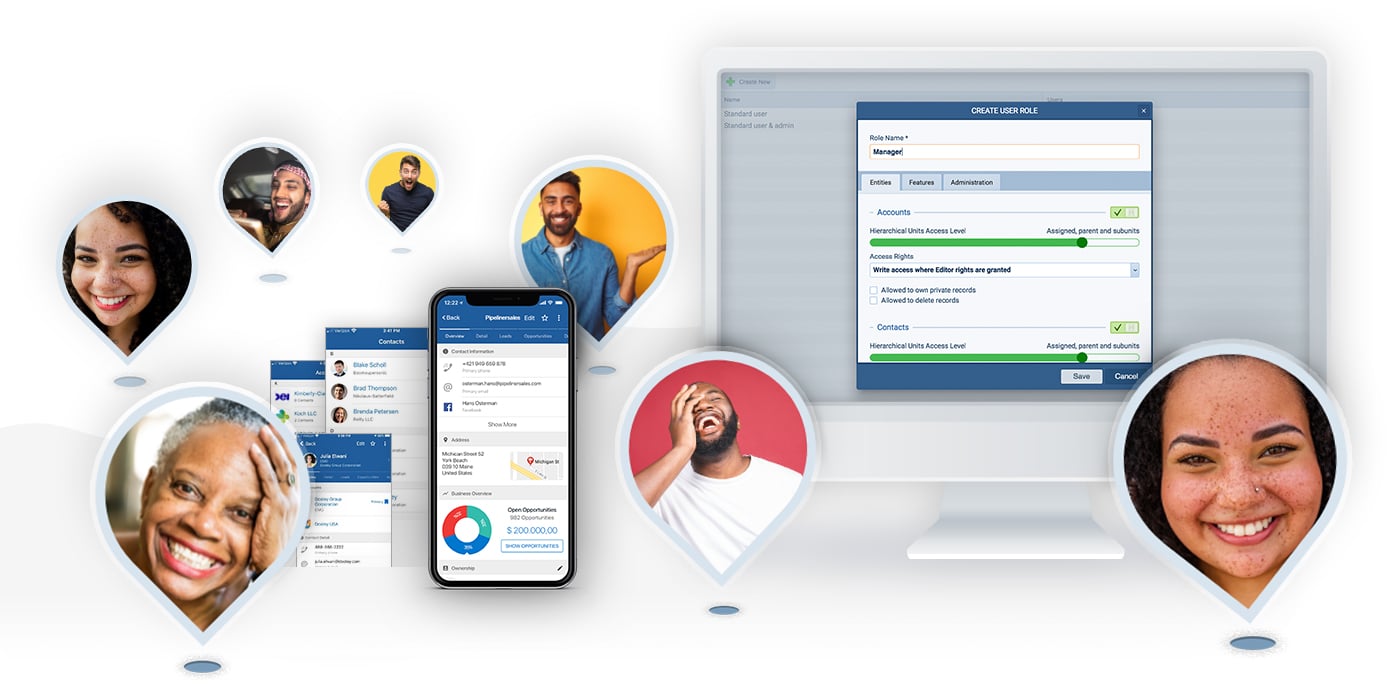 Now you must decide what rights a particular role will have when it comes to entities within Pipeliner:
Should they see only their own records or records of others? Should they have read-only access or reading and writing privileges?
(These same kinds of permissions would also be granted through the APIs when needed)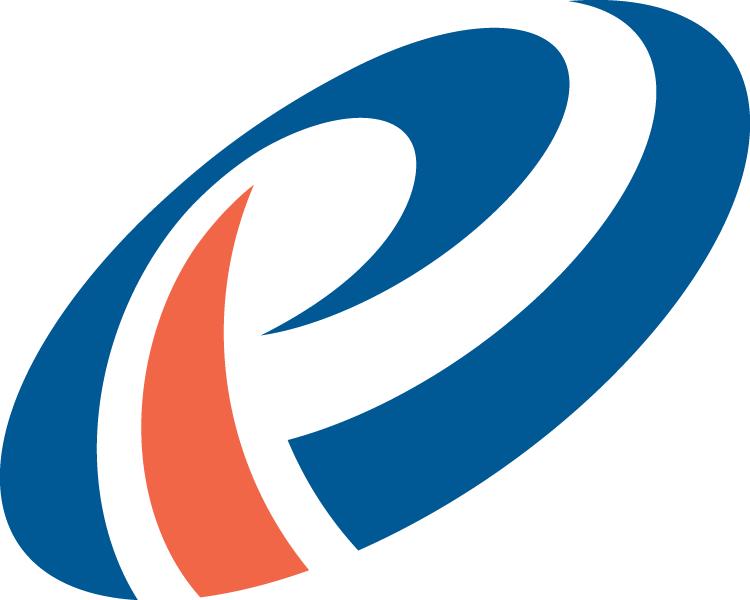 User roles and the various units must be very well defined from a business perspective. Once these are fully understood, then properly setting Pipeliner up becomes painless.