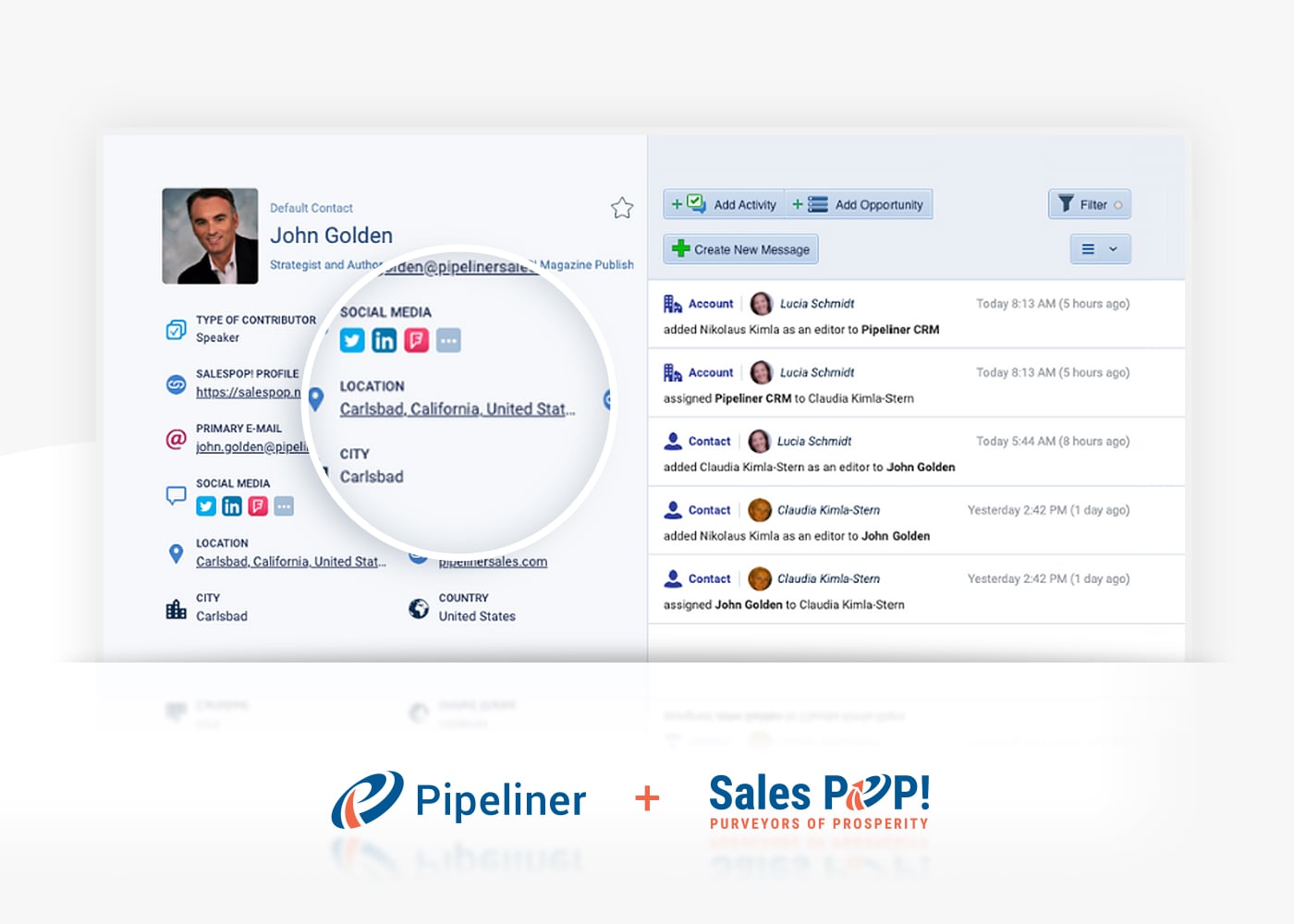 What Does This Mean?
Pipeliner is the first CRM to make a database of global experts available to its customers from right inside the system. This database, called ExFind (Find An Expert) will allow all Pipeliner customers and other invited users who have a need for additional services such as, for example, sales or marketingMarketing Marketing is the field, set of actions, or practice of making a product or service desirable to a target consumer segment, with the ultimate aim of effecting a purchase. consulting, leadership training, keynote speaking, etc, to search for and find the provider that best fits their needs. The customers can search using a multitude of parameters such as expertise, location, as well as view the very detailed profile of the individual experts.
Whether it is internal teams, partners or customers, we believe that everyone can win together & that technology should facilitate collaboration & partnership.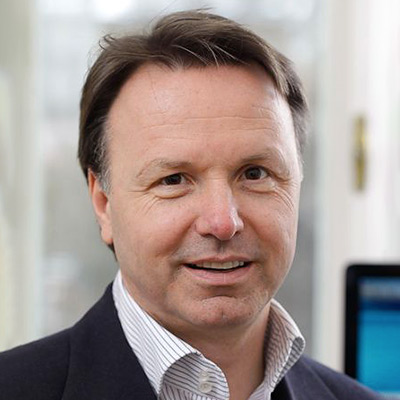 Nikolaus Kimla,

CEO at Pipelinersales, Inc.
Why Are We Doing This?
This is part of our "Win Together" philosophy where you can find over 1400 experts in Sales, Marketing, Leadership & more.
There is a free version so you have immediate access to search this database and find the expert that you need for your business initiatives. The database also provides you with the opportunity to search for and connect with experts to expand your network and maybe uncover some synergies.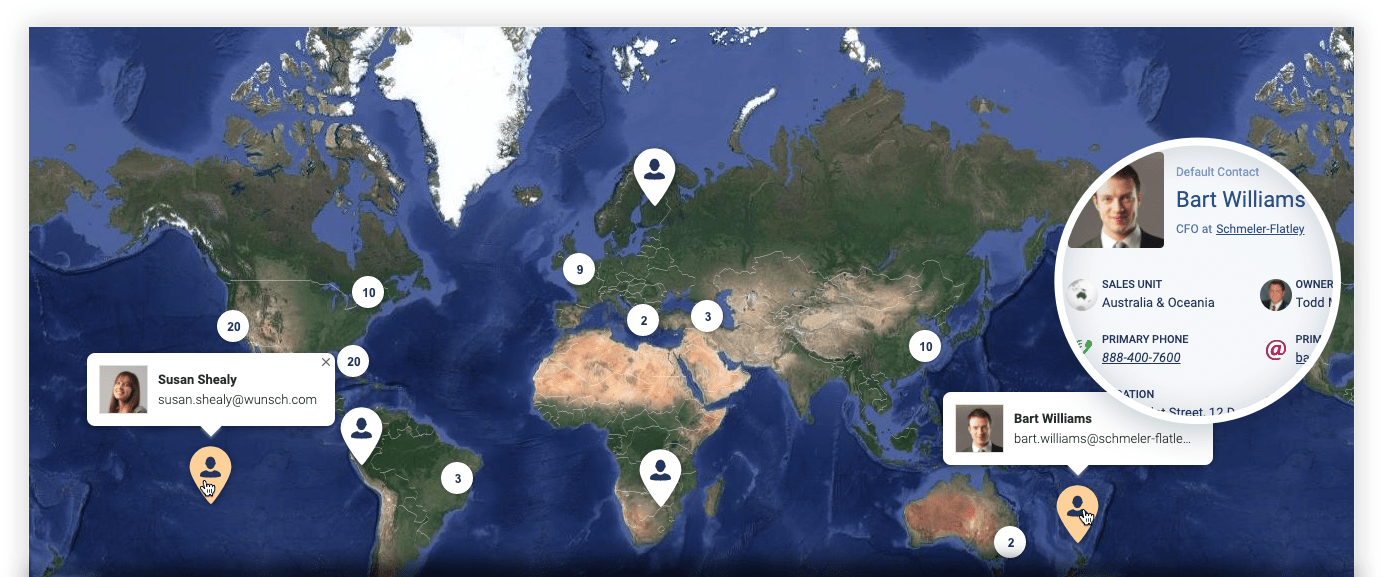 ACCESS LEVEL
DETAILS
ACCESS CRITERIA
LEVEL I

Search all Experts (Contact & Account

Account

Account refers to a record of primary and background information about an individual or corporate customer, including contact data, preferred services, and transactions with your company.

)
View comprehensive profiles
Make direct contact

Free Access as existing Pipeliner Customer

Customer

Customer is an individual or an organization that purchases a product or signs up for a service offered by a business.

LEVEL II

Everything in Level I plus…

Filtering

Creating leads
Email & Mass Email
Reporting
Project Management
And many more features

Only $48 per user

User

User means a person who uses or consumes a product or a service, usually a digital device or an online service.

per year
(please email sales@pipelinersales.com to request Level II access)
The Pipeliner Manifesto
What is a manifesto, and why have we, the developer of a CRM solutionSolution Solution is a combination of ideas, strategies, processes, technologies and services that effectively helps an organization achieve its goals or hurdle its challenges., created one?
A manifesto is defined by the dictionary as "a public declaration of intentions, opinions, objectives, or motives." This is our public declaration of the intentions behind Pipeliner, and our objectives and motives for the productProduct Product refers to anything (an idea, item, service, process or information) that meets a need or a desire and is offered to a market, usually but not always at a price. and for our company.
Pipeliner CRM is many things. It is the most visual CRM on the market–we call it Instant Intelligence, Visualized. It is the first CRM that truly empowers salespeople, and has as its goal the freeing of salespeople so that they can truly flourish and succeed.
Due to continued enhancements, every month Pipeliner and its users can grow together.
Johann Jessenk,

Sales and Business Development Manager, Prisma Solutions