The #1 Reason Late Stage Opportunities Are Lost?
There are multiple studies out there that will show you how poorly qualified opportunities can sneak through your pipelinePipeline Sales pipelineis a visual representation of the stage prospects are in the sales process. and inflate your forecasts. These are the ones that ruin a forecast by falling out in the late stages of the sales cycleSales Cycle Sales Cycle is a repeating process characterized by a predictable sequence of stages that a company undergoes as it sells its products and services to customers. when the questions that should have been asked earlier come into play.
Here are four questions that should be asked at the very beginning of a sales cycle – it is better to have less but well-qualified opportunities in your pipeline than an inflated number of badly qualified ones that skew forecasts and provide a false sense of future sales.

CRM Admin For Sales Managers
We put admin back in the hands of Sales Managers & other Sales Support staff. No more expensive full-time admins & costly certifications – we made it visual and easy to use.
AI for Mobile CRM – Free eBook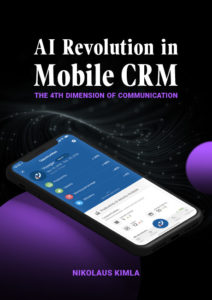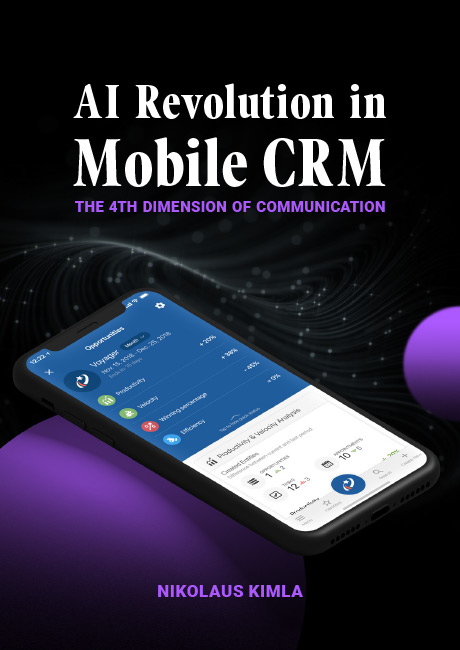 Download this free e-booklet and learn how Artificial Intelligence is being used in Mobile CRM to make salespeople more efficient on the go. How it can help save time, keep focus and provide competitive advantage.
Learn More About Pipeliner CRM
Take a no obligation 14 day trial of Pipeliner CRM. No credit card info required – just experience for yourself how it could impact your sales.