Why Pipeliner CRM is the core system you can rely on in any market condition
Maintaing Existing Accounts
"Don't wait until you're in a crisis to come up with a crisis plan."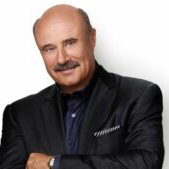 Phil McGraw,

Therapist & TV Host
One reason Pipeliner is so essential is that it's the only platform in the CRM world that has both the "farmer" and the "hunter" combined in a holistic approach—the "farmer" being the maintenance of existing accounts, and the "hunter" obtaining new leads.
When it comes to maintaining existing accounts, Pipeliner CRM is the only system with embedded key accountAccount Account refers to a record of primary and background information about an individual or corporate customer, including contact data, preferred services, and transactions with your company. management features, whereas others (such as Salesforce and Microsoft Dynamics) have account management functionality only as an add-on, or don't include key account management.
The reason for our concentration on key account management is that without its existing customers, a company has no business.

"When written in Chinese, the word 'crisis' is composed of two characters. One represents danger and the other represents opportunity."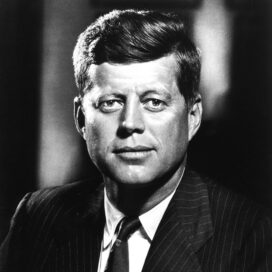 John F. Kennedy,

US President
Pipeliner Layers
Modern sales technology is targeted at making a salesperson "better at selling", under the mistaken belief that technology, all by itself, can make a salesperson into a better performer. Pipeliner on the other hand doesn't claim to mechanically cause growth rates as some of our competitors promise, as technology alone cannot do this.
Pipeliner takes the opposite approach, assisting salespeople, as humans, to achieve their own objectives.
The second layer is that we have a different approach to artificial intelligence or algorithms in pipelinePipeline Sales pipelineis a visual representation of the stage prospects are in the sales process. management, forecastingForecasting Forecasting is a prediction or calculation of a trend or event likely to occur in the future based on qualitative, quantitative and historical data as well as emergent but relevant factors., and attempting to predict outcomes. Pipeliner takes the heuristic approach to sales.
Algorithms are based on fixed rules—but we know that the "rules" in B2BB2B B2B is an acronym for Business-to-Business, a model for selling, relationship-building, or engagement. sales are constantly in flux. When you have three, four, or more decision-makers in the buying process, the salesperson doesn't know what the rules are. The sale could go in any direction, and only a heuristic approach, like that taken by Pipeliner, will truly work.
These layers culminate in the third layer, the Instant Dynamic Visualization found in Pipeliner, which makes it an invaluable toolset. Pipleiner is the only CRM system that utilizes a real visual framework throughout the entire application, which can be customized as needed by users through the Power Panel.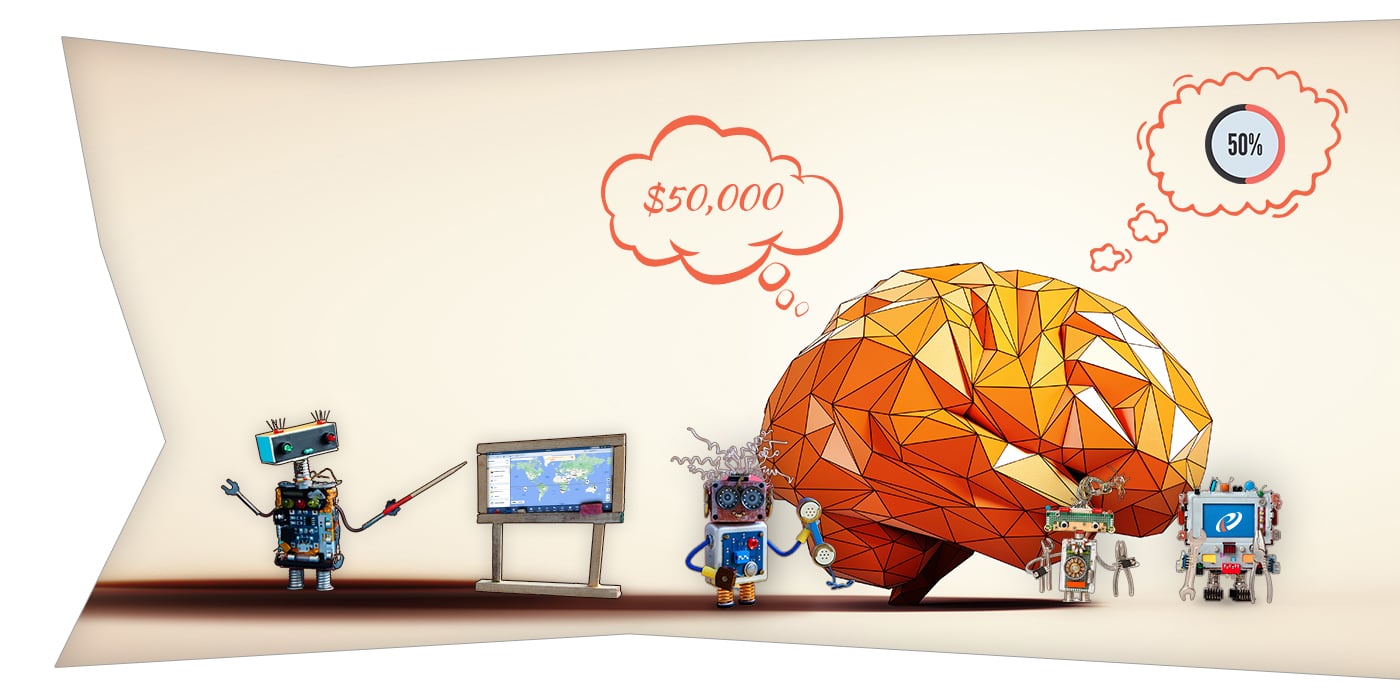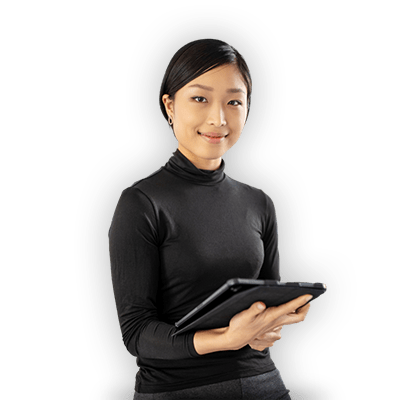 Empowering & Equipping
Pipeliner CRM's functionality—through its human-centric, heuristic, and visualization approaches—empowers and equips salespeople. This empowering and equipping leads to an overall behavioral change in sales. It's only through behavioral changes that anything improves.
Technology, all by itself, won't result in any change whatsoever.
Pipeliner CRM consistently works to empower and equip companies, resulting in positive business behavioral changes. This occurs not only through the implementation of Pipeliner CRM by companies but through our online multimedia platform, SalesPOP. SalesPOP has over 1,000 experts regularly contributing powerful contentContent Content refers to a material or document released in various forms (such as text, image, audio, and video) and created to inform, engage or influence specific audiences. in podcasts, articles, books, and videos, providing the first step to behavioral change.
You can see, then, that Pipeliner CRM is a vital component of your company, especially in times of crisis.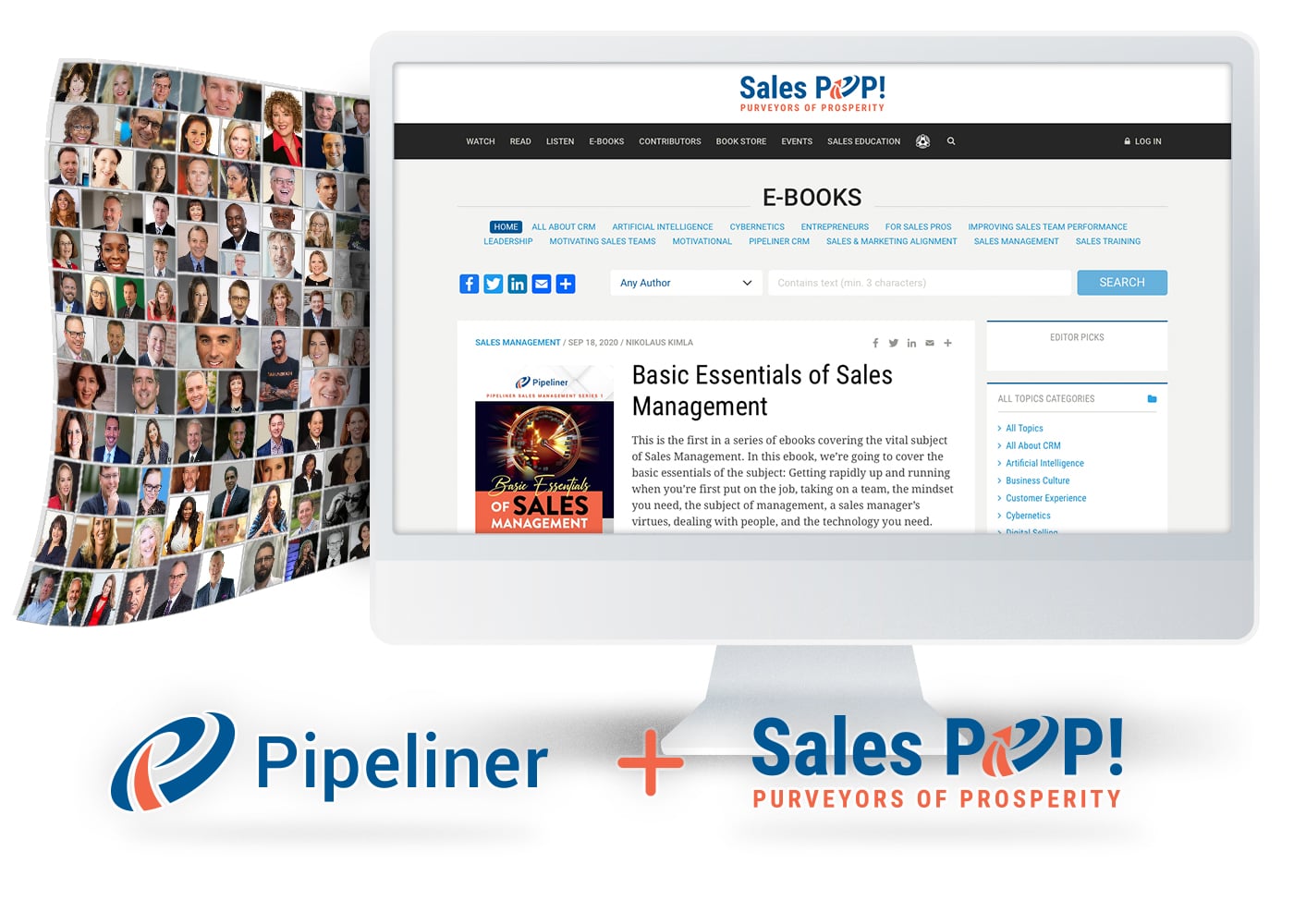 "Human behavior flows from three main sources: desire, emotion, and knowledge.."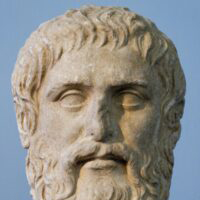 Plato,

Philosopher
Additional Video Resources