Where theory meets practice…
Pipeliner's fundamental approach is human-centered:
We reject the mechanical approach to Sales

We follow the Austrian School of Economics which advocates the human approach to Sales

We have built Pipeliner CRM based on this human approach

We believe Sales has a peace keeping and prosperity promoting component
Our system utilizes a "bottom-up" approach by empowering and democratizing users.
This stands in stark contrast to other CRMs that use a "top-down, command and control" approach which is why they struggle with adoption.

"Selling is really about having conversations with people and helping improve their company or their life. If you look at it like that, selling is a very admirable thing to do."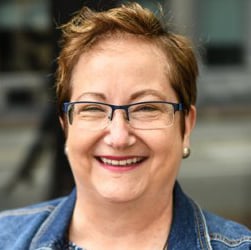 Lori Richardson,

Score More Sales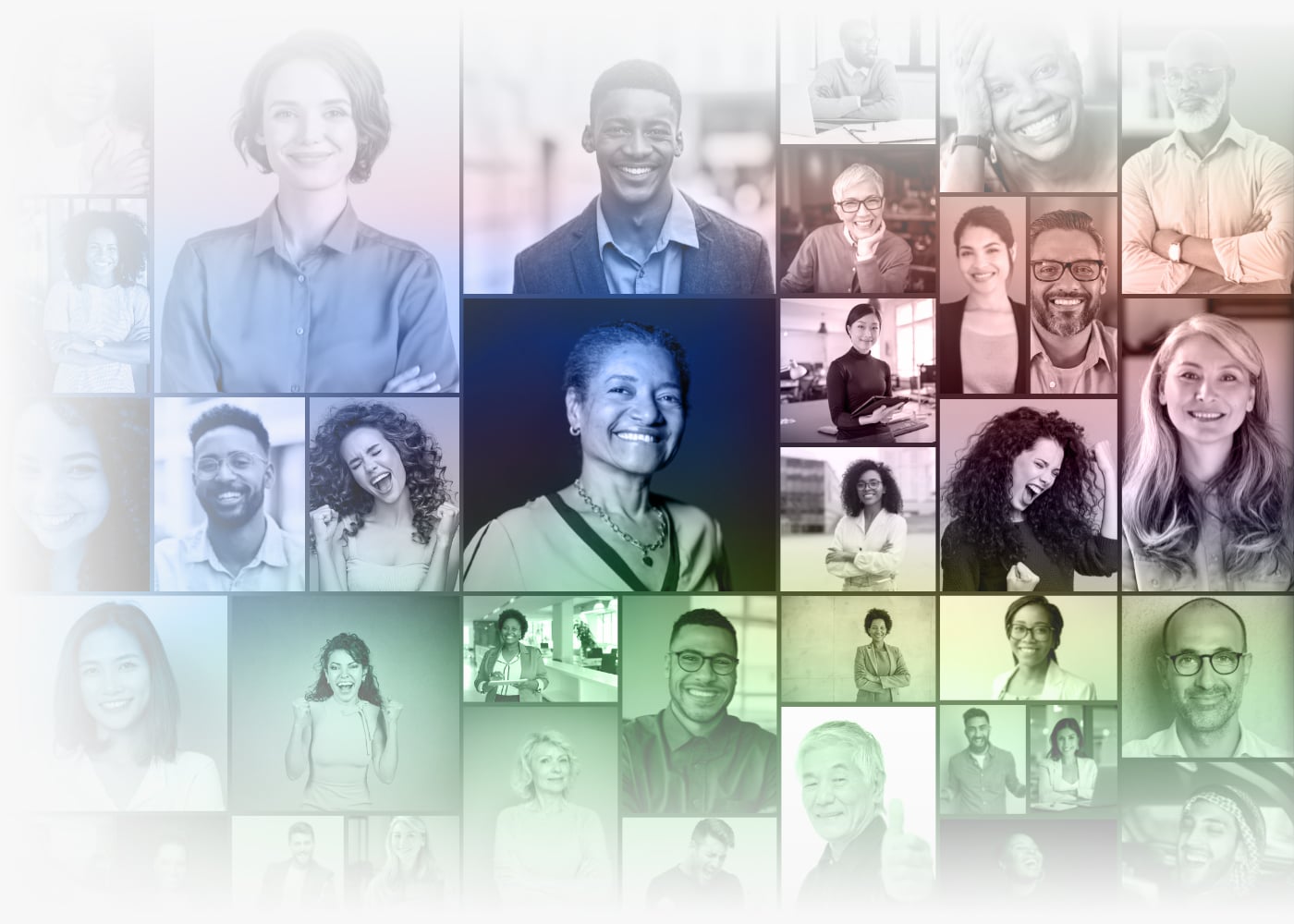 Empowering The Entrepreneurial Spirit of Salespeople
We have always pointed out that salespeople are much like entrepreneurs—and in fact are "entrepreneurs within the enterpriseEnterprise Enterprise (in the context of sales) is a relatively large organization typically composed of multiple levels, locations, and departments which need multi-layer software systems that support collaboration across a large corporate environment.."
We created the term: "Salespreneurs." We encourage the entrepreneurial qualities within salespeople—and in doing so we are progressively setting them free to achieve greater and greater success. The flexibility we provide turns the userUser User means a person who uses or consumes a product or a service, usually a digital device or an online service. into the creator, organizer, and designer of the approach to their work. They are motivated by Pipeliner's features because of this freedom. This doesn't sideline the manager but rather allows them to focus on higher-value activities such as coaching which the Pipeliner platform supports like no other system.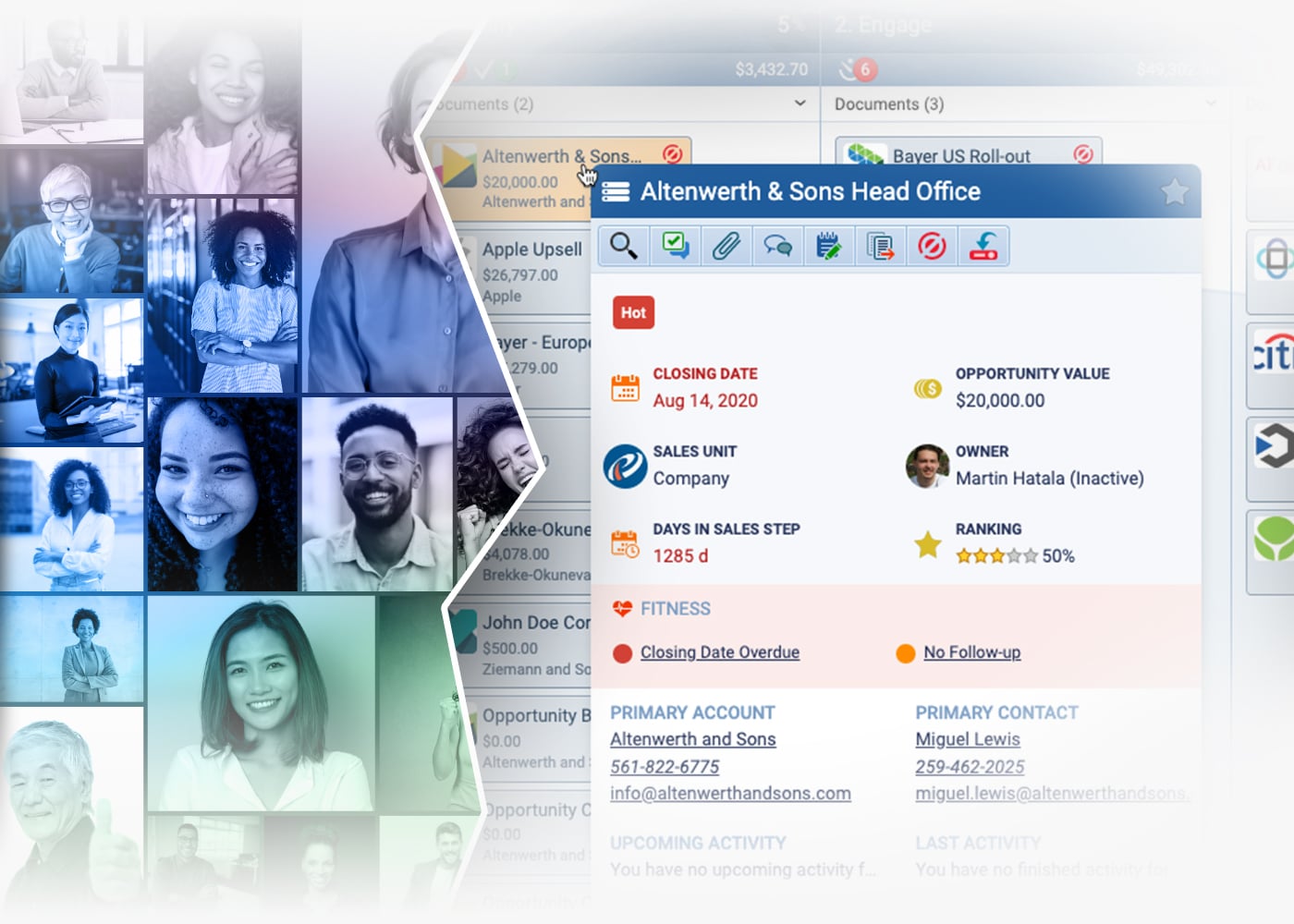 The Archive
There is often more to be learned from losing a deal than actually winning one. So we are the only CRM to offer a real archive, where lost leads and opportunities can be saved together with all the dataData Data is a set of quantitative and qualitative facts that can be used as reference or inputs for computations, analyses, descriptions, predictions, reasoning and planning. and in the actual stage, it was in when lost.
The archive is the flipside of the opportunity coin and with the same visualization and Power Panel as the live pipelinePipeline Sales pipelineis a visual representation of the stage prospects are in the sales process.. It can be used to learn about the effectiveness of your sales processSales Process Sales Process is a series of strategic steps or a set of activities aimed at driving sales growth through the alignment of personnel, market insight, methodologies, relevant business units, and technology., your teams, and individual salespeople and identify where help may be needed.
If a leadLead Lead refers to a prospect or potential customer (who can be an individual or organization) that exhibits interest in your service or product; or any additional information about such entity. or opportunity should come back to life, which often happens, it can be instantly restored from the Archive to the live pipeline. All information about the lead or opportunity will be restored along with it, including emails, calls, and documents. With the Archive, companies don't disregard lost deals but rather use them for continuous improvement. Even individuals can look over their lost deals and work on self-improvement.

Theory Into Practice in Pipeliner…
Framework
People need a framework to help organize their thinking. Picture frames, for example, help focus the viewer's eye on the picture and eliminate extraneous distractions. It focuses you on what is important. We have applied this concept to Pipeliner CRM with our frame-like navigation.
We're the only CRM application with a top and bottom navigation, which exists throughout the entire application—and it allows users to focus on what is important.
Power Panel
To manage these different views, we have created the Power Panel.
Once again, users, being human, have different preferences. We're the only CRM application in the world to provide the Power Panel, a unique navigation system. This system allows the user to modify their current view of Pipeliner CRM data so they can instantly see what is of most importance to them.
Users can filter what to include or exclude to customize their view – plus these views can be saved as profiles and shared within the Power Panel. These could be private to the user only or shared with individuals and groups.
The Power Panel can be utilized with Opportunities, Accounts, Contacts, Leads, Activities, and Reports. Data is constantly changing, so we provide this crucial element of Instant Dynamic Visualization.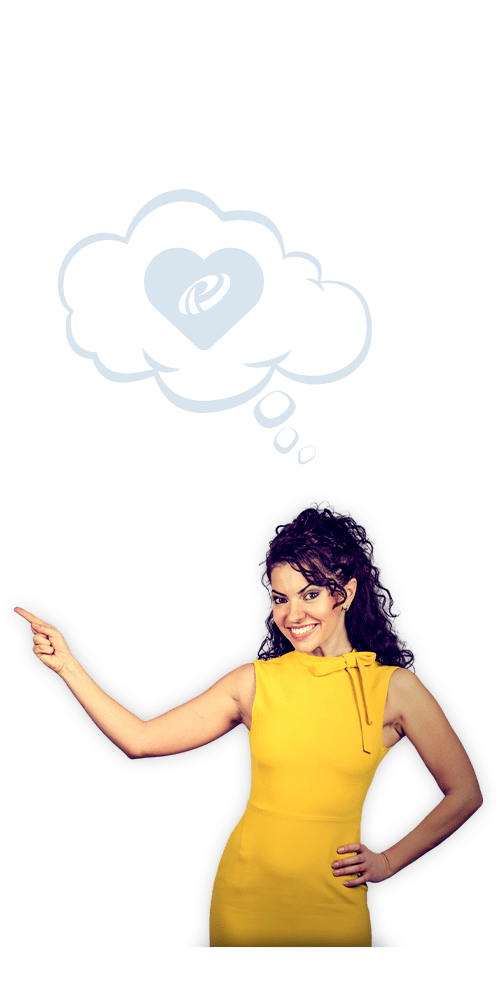 Multiple Views
From the framework flows the concept of providing different views. We believe that all people are different, and have different preferences for viewing data. For that reason, a user can choose from multiple views within leads, contacts, accounts, reports, and all other CRM elements.
It could be that a person wants to see their accounts displayed by geography. Another, because of their experience with Excel, prefers a List View. Others prefer to have a fast overview of everything going on with a particular record—we call that the Compact View.
Yet others might prefer our traditional Pipeline View, showing opportunities and where they reside in the sales process.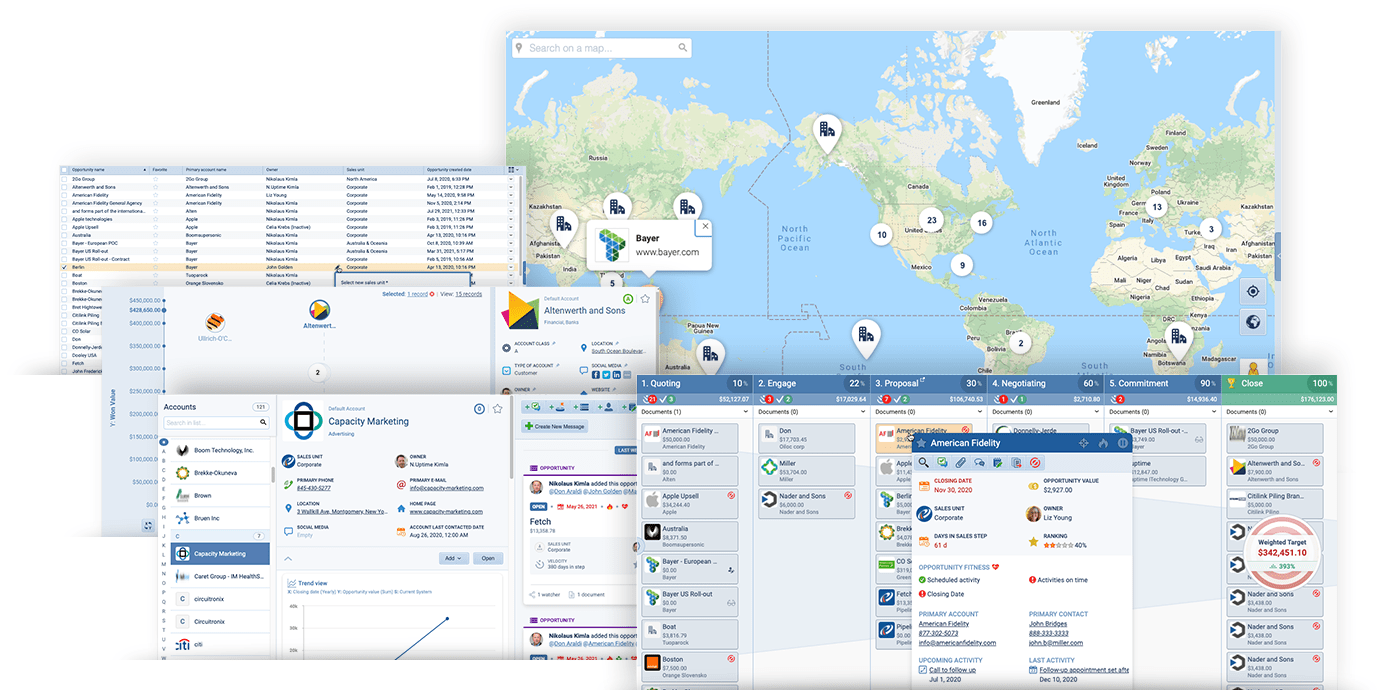 Aesthetics
The framework, views, and Power Panel combine to create a unique, visual aesthetic. Since users are looking at our application for hours on end, we have invested a huge amount of time to make Pipeliner aesthetically pleasing to the eye. We have also made the application visually and powerfully simple because we believe that simplification leads to efficiency.
We utilize icons that everyone understands so that a user will automatically know which function they want to use. We took this idea from the kinds of icons that are universally understood., such as those in any airport in the world.
Metrics

Metrics

Metrics  are quantities that are measured and used to:
Austrian economist Peter Drucker said, "If you can't measure it, you can't manage it." In the CRM world, measuring consists of analytical reporting tools, and Pipeliner CRM includes the most holistic set of reporting tools on the market.

Multiple Support Approaches
Knowing that people have differing views and approaches, we provide several different approaches to support. A user can instantly create a support ticket to go through our support department—but because of the other resources we provide, we generally have very few support tickets.

The user can investigate on their own, through our highly comprehensive knowledge base. They can, if they wish, interact with other users in the user community for an answer. Other resources are release notes, and the bullhorn within Pipeliner which leads to announcements of the latest Pipeliner features. There is also an overall introduction for all of Pipeliner's main features.
Another reason for the lack of support tickets is that we're constantly refining the application for the best possible user experience.
Extended Learning
No other CRM application in the world has embedded in it an educational content platform like SalesPOP—supported by almost 1,000 expert contributors worldwide.
Instead of spending billions on sales and marketingMarketing Marketing is the field, set of actions, or practice of making a product or service desirable to a target consumer segment, with the ultimate aim of effecting a purchase. like our competitors, we have created this incredible tool not only for our users but for anyone seeking knowledge. SalesPOP contributors provide written and video contentContent Content refers to a material or document released in various forms (such as text, image, audio, and video) and created to inform, engage or influence specific audiences., on a daily basis, on sales, lead management, pipeline management, sales management, leadership, and many other vital topics.
SalesPOP is actually embedded into Pipeliner CRM so that a user can access relevant information whenever needed.
Sales POP! in Numbers
1000+ Expert Contributors
Underlying Theory
Instant Dynamic Visualization and system flexibility is designed with cybernetic principles. Cybernetics is the science of simplicity, and therefore our approach is power through simplicity—which makes Pipeliner an extremely unique selling power system.
Our theory simply states that the individual is capable of learning and adopting. Adopting sets free a salesperson's entrepreneurial qualities, due to Pipeliner's democratic approach.
Most people want freedom but are hesitant to take responsibility. We provide flexibility to each person because if each individual is going to have freedom, they must plan and control their own activities. According to Thomas Mann, responsibility is the other side of the freedom coin.
Users can be secure in the Pipeliner system because they control their own actions. They are responsible for their activities. They are responsible for their own forecasts, and everything else in their role. This responsibility gives the user the freedom to be self-determined because only self-determined people are competent people.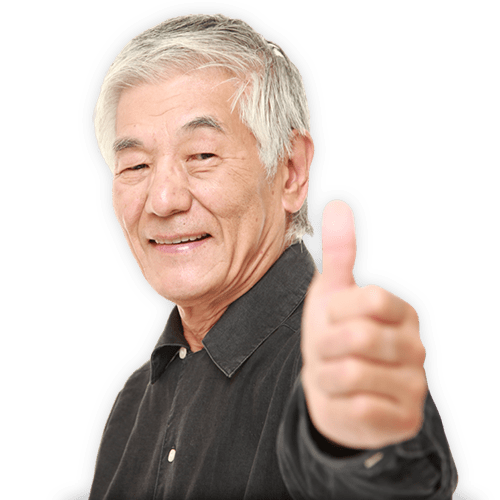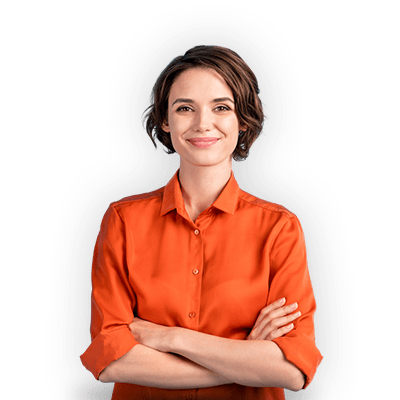 Why Our Direction?
We designed Pipeliner CRM to empower salespeople to create a culture of self-motivation rather than being "driven" from above.
We believe "Salespeople are wealth creators and peace producers." and can play a transformational role in society.
How do salespeople create wealth?
They create value for the buyerBuyer A buyer is an individual or organizational entity that purchases a product or subscribes to a service. and simultaneously create value for themselves, as they get paid for what they provide. Wealth creation is vital to society, as it strengthens the middle class. Happy, contented people trade more, travel more, and invest more.
How do salespeople create peace?
When two or more parties are engaged in fair trade, they cannot at the same time be in conflict or at war. As salespeople are the main conduits for trade, they are truly the peace producers.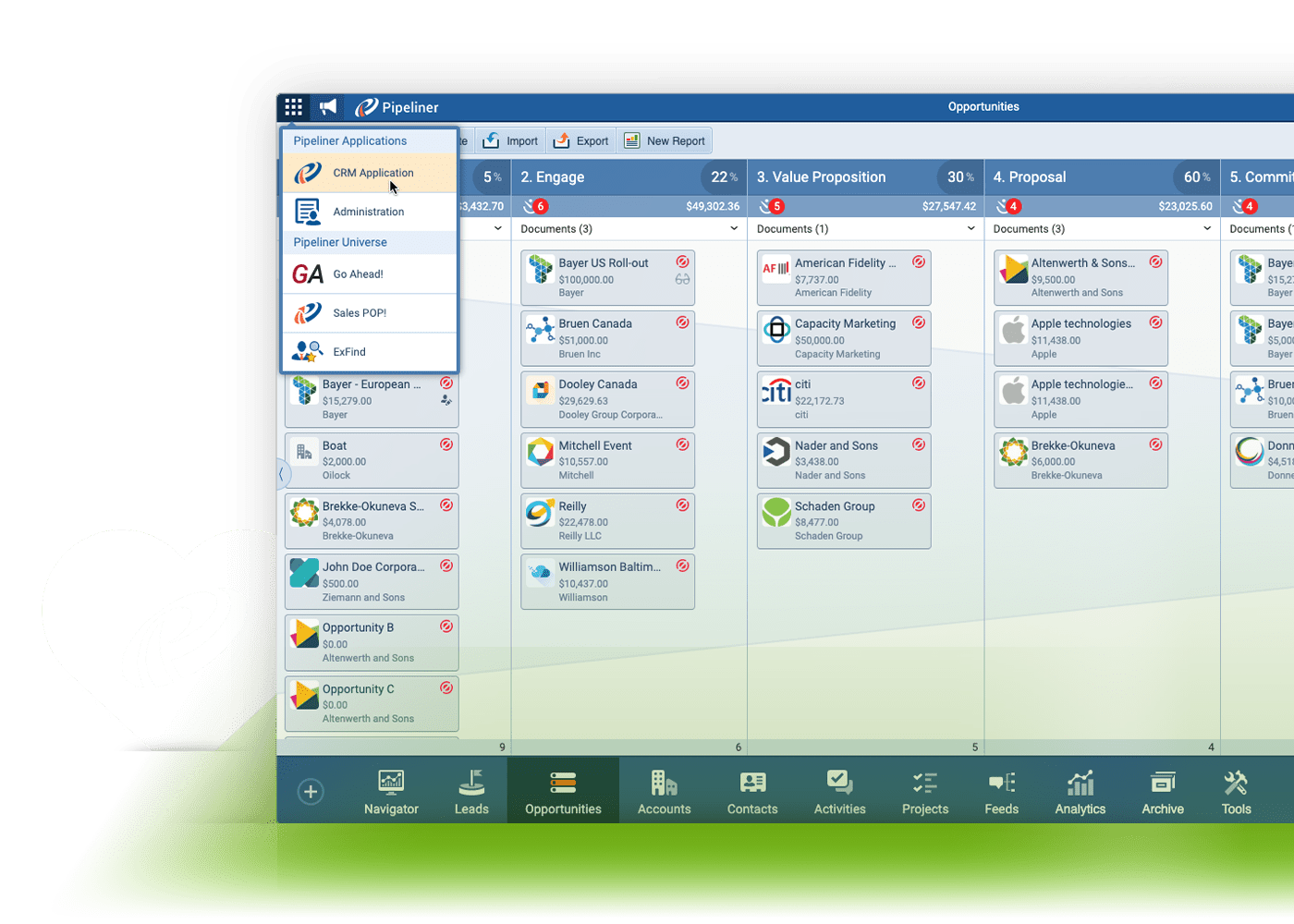 Additional Video Resources