AdReview, CA, June 30th, 2021— AdReview Staff writes: Today we have selected Nikolaus Kimla to take his interview. He is the  Founder and CEO of Pipeliner CRM.
Pipeliner is doing very well during these tough times. Before COVID-19, we already had a digital strategy laid out and had a decentralized team working from home beforehand. Our team members have been happy avoiding their commute, so the transition to remote work was already working for us. We also outsourced our marketing and SEO teams years ago.

  TO READ FULL ARTICLE CLICK HERE
Pipeliner CRM Cloud is available in three versions: Starter, Business & Enterprise and delivers a level of visualization and instant, dynamic insights unrivaled in the CRM space. This ensures a supreme user experience, short learning curve plus high and rapid adoption rates. Its unique administration backend means that non-technical users can easily configure the system, so no programmers, consultants or systems integrators and there is no need for an expensive, full-time administrator which saves companies money and minimizes risk.
For more on Pipeliner CRM software or to download a 14-day free trial, please visit: Pipelinersales.com
About Pipeliner CRM
Pipeliner CRM adopts a unique approach to features by leveraging  instant, dynamic visualization that drives rapid adoption rates and supreme user experiences. Its multiple product lines and both online and offline apps address the largest audience possible with the best IOS and Android mobile Apps in the market. Pipeliner is reinventing CRM and leading the market with new ideas and innovations efficiently executed to truly meet the challenges of this digital age
Pipeliner is headquartered in Los Angeles, California, please engage with us on Facebook, LinkedIn, and @PipelinerCRM or visit us at PipelinerCRM.com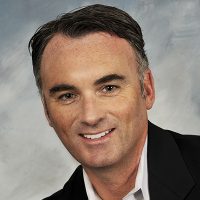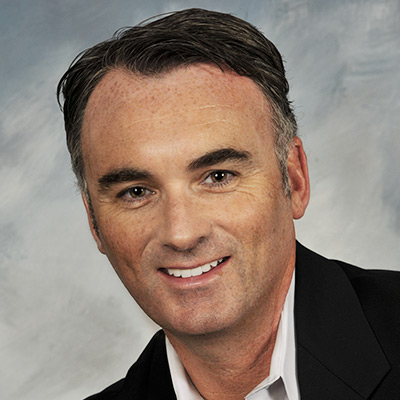 John Golden
CSMO at Pipelinersales Inc.
Public Relations and CSMO at Pipelinersales Inc.
press@pipelinersales.com