LOS ANGELES, CA. (SEPTEMBER 2, 2021) – Pipeliner CRM, the leading sales enablementSales Enablement Sales Enablement is a strategic process that provides a company's sales professionals with tools, technology, training and other resources that improve their performance at customer engagement and at generating value for all stakeholders in the sales process. tool and CRM software, today announced new project management capabilities and the release of key accountAccount Account refers to a record of primary and background information about an individual or corporate customer, including contact data, preferred services, and transactions with your company. management functionality in its latest version, 4.0 Kepler. Through it, Pipeliner brings together Salesforce Automation and key account management, uniting each under the umbrella of project management, creating a single, unified revenueRevenue Revenue is the amount of money a business generates during a specific period such as a year or a quarter; also called sales. engine for all sized organizations.
Pipeliner is the only CRM solutionSolution Solution is a combination of ideas, strategies, processes, technologies and services that effectively helps an organization achieve its goals or hurdle its challenges. available that can support sales in its totality. For example, Salesforce Automation is often focused on the "hunter" approach, geared around the idea of seeking out and acquiring new business. Key account management, on the other hand, is focused on the "farmer" approach, which cares for and grows existing customers. It is vitally important, especially today, that both approaches are supported and operate seamlessly.
While sales are at the center of every business, traditional CRM has focused almost exclusively on Salesforce Automation while ignoring or relying on expensive third-party solutions for key account management. Pipeliner's new project management functionality allows users to:
Build projects and track objectives and activities related to them
Track task durations and visualize them using a Gantt view
Link projects to any opportunity, contact, or account using lookup fields
These features allow organizations to strategically manage both Salesforce Automation and key account management, enabling both the hunter and farmer teams to succeed as never before.
Pipeliner CRM named this new release after Johannes Kepler, the 17th-century mathematician, astronomer, astrologer and natural philosopher, who mathematically proved that the sun, not the Earth, is the center of the solar system—and that planets had elliptical orbits, not circular.
Just as Kepler placed the sun at the center of our solar system, we place sales right at the heart of commerce. Just as no life on a planet can survive without the sun, no business can survive without sales.

Our previous major version was called Copernicus, and it signified the momentous event of Pipeliner CRM being fully in the cloud. Since its release three years ago, we have made thousands of improvements. It is only logical that with our next significant evolution, project management, we name the version after Kepler, the person who fully cemented Copernicus's theories.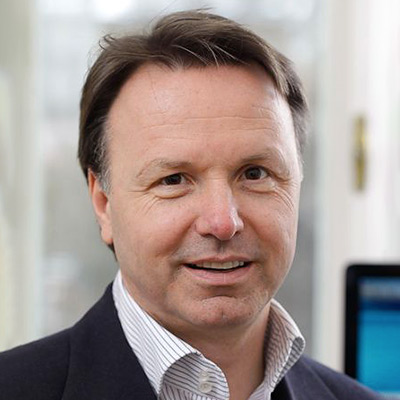 Nikolaus Kimla,

CEO at Pipelinersales, Inc.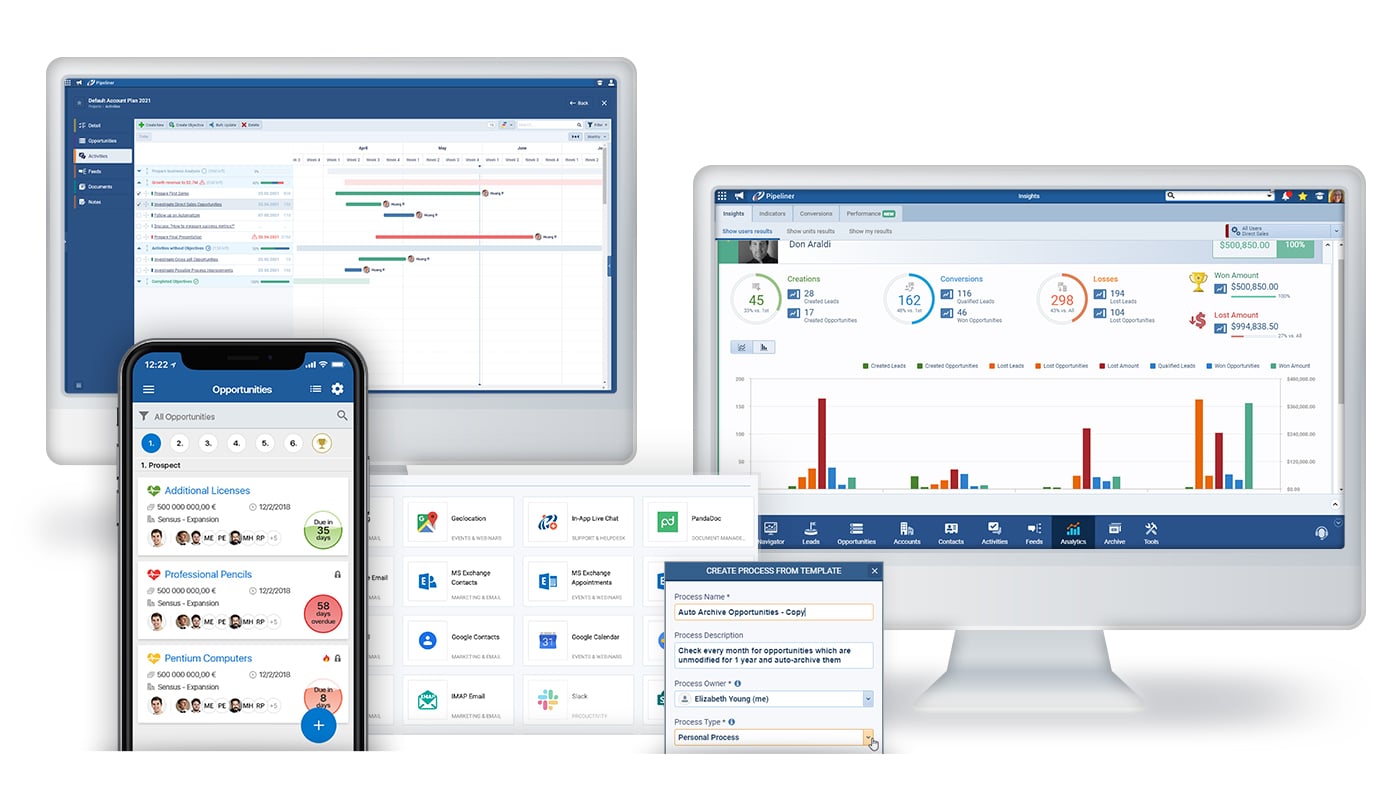 For more on Pipeliner CRM software, please visit Pipelinersales.com or get a free 14-day free trial.
About Pipeliner CRM
Pipeliner CRM adopts a unique approach to features by leveraging instant, dynamic visualization that drives rapid adoption rates and supreme userUser User means a person who uses or consumes a product or a service, usually a digital device or an online service. experiences. Its multiple productProduct Product refers to anything (an idea, item, service, process or information) that meets a need or a desire and is offered to a market, usually but not always at a price. lines and both online and offline apps address the largest audience possible with the best IOS and Android mobile Apps in the market.
Pipeliner is headquartered in Los Angeles, California, please engage with us on Facebook, LinkedIn, and @PipelinerCRM or visit us at PipelinerCRM.com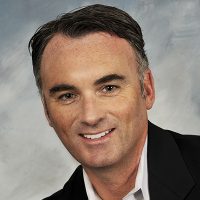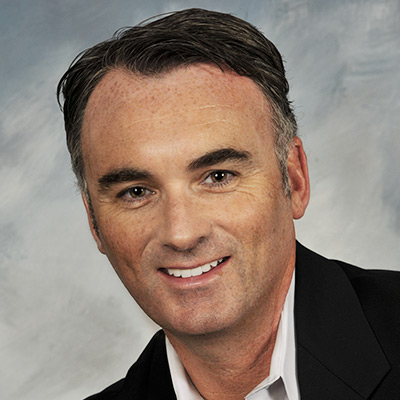 John Golden
CSMO at Pipelinersales Inc.
Public Relations and CSMO at Pipelinersales Inc.
press@pipelinersales.com