Socialnomics, July 2nd, 2021— writes: Every successful business owner understands that building a brand is much more than putting together a paid advertising campaign or creating an eye-catching logo and website. While these elements certainly do help, it's worthwhile noting that over 53 percent of the worlds' population use social media, and individuals around the world spend over 7.5 hours each day consuming some form of media. As such, many marketingMarketing Marketing is the field, set of actions, or practice of making a product or service desirable to a target consumer segment, with the ultimate aim of effecting a purchase. experts consider owned media channels – blogs, podcasts, social media, webinars, and more – to be one of the most effective ways to forge a brand presence and create a valuable touchpoint with potential customers.

TO READ FULL ARTICLE CLICK HERE
Pipeliner CRM Cloud is available in three versions: Starter, Business & EnterpriseEnterprise Enterprise (in the context of sales) is a relatively large organization typically composed of multiple levels, locations, and departments which need multi-layer software systems that support collaboration across a large corporate environment. and delivers a level of visualization and instant, dynamic insights unrivaled in the CRM space. This ensures a supreme userUser User means a person who uses or consumes a product or a service, usually a digital device or an online service. experience, short learning curve plus high and rapid adoption rates. Its unique administration backend means that non-technical users can easily configure the system, so no programmers, consultants or systems integrators and there is no need for an expensive, full-time administrator which saves companies money and minimizes risk.
For more on Pipeliner CRM software or to download a 14-day free trial, please visit: Pipelinersales.com
About Pipeliner CRM
Pipeliner CRM adopts a unique approach to features by leveraging  instant, dynamic visualization that drives rapid adoption rates and supreme user experiences. Its multiple productProduct Product refers to anything (an idea, item, service, process or information) that meets a need or a desire and is offered to a market, usually but not always at a price. lines and both online and offline apps address the largest audience possible with the best IOS and Android mobile Apps in the market. Pipeliner is reinventing CRM and leading the market with new ideas and innovations efficiently executed to truly meet the challenges of this digital age
Pipeliner is headquartered in Los Angeles, California, please engage with us on Facebook, LinkedIn, and @PipelinerCRM or visit us at PipelinerCRM.com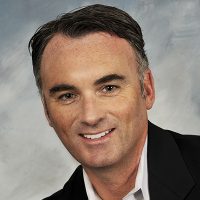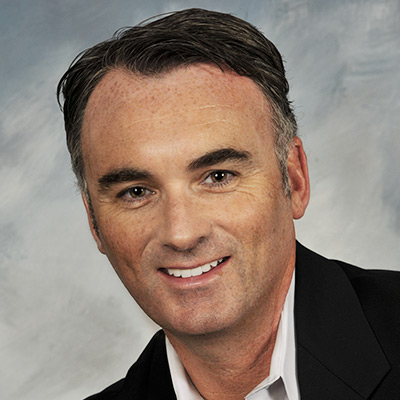 John Golden
CSMO at Pipelinersales Inc.
Public Relations and CSMO at Pipelinersales Inc.
press@pipelinersales.com