A Comprehensive Guide To Task Management
Overview
Have you ever wondered how the most successful people get so much work done? People who get things done do not have superhuman abilities. They've just learned the art of task management, whether they realize it or not.
Essentially, task management is the process of defining your projects, breaking them down into smaller, manageable action items, and continually prioritizing those tasks. The thinking style is at the heart of it. After all, everyone has the same number of hours in a day, but how they use them determines how much they accomplish.
Projects emerge from the collection of tasks. Beginning with the formulation of a concept, all project tasks must be planned, tracked, tested, monitored, and reported. With all of this, task management can help you complete the project quickly and effectively.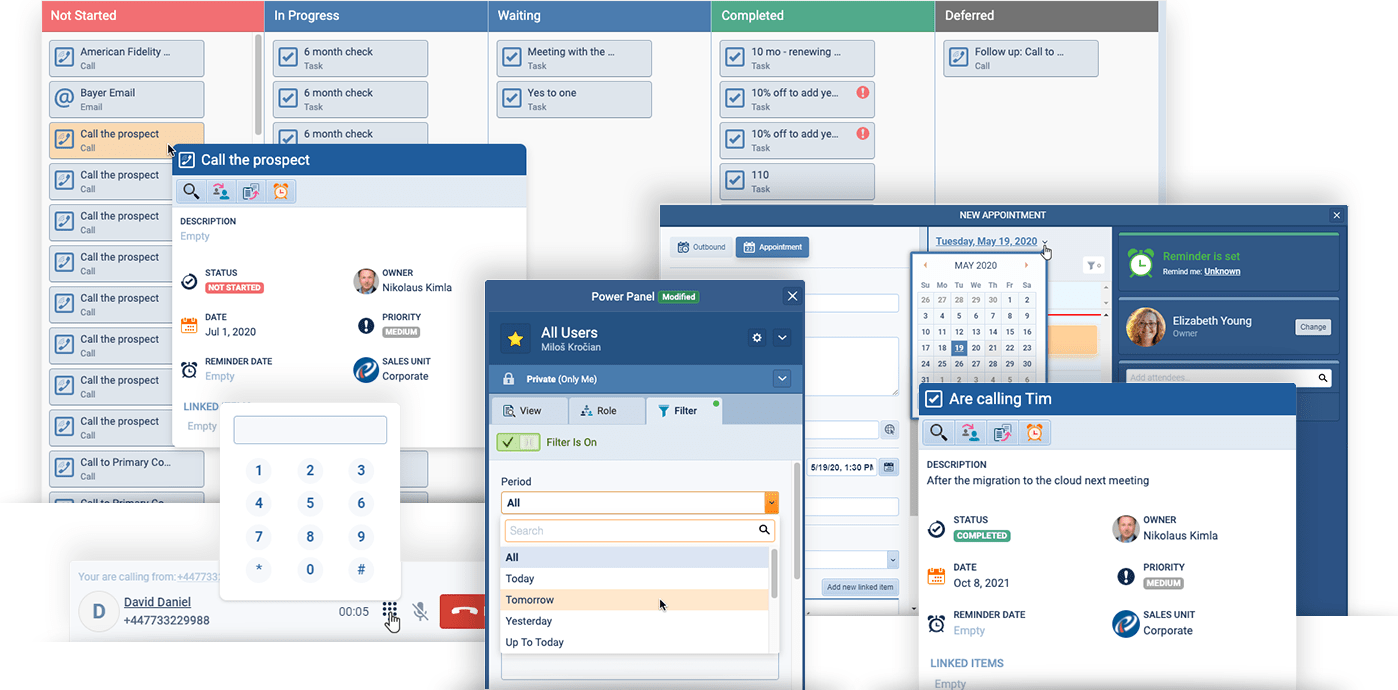 What is Task Management?
The practice of following a task through to completion is known as task management. Task management is the process of scheduling and managing each task in order to complete projects on time. It isn't as difficult as it appears. It's simply a creative way of planning how tasks are handled from the time they're scheduled until they're completed.
Task management is concerned with prioritizing, setting deadlines, and delegating activities spread across multiple projects. Project management encompasses a much broader range of activities. It is primarily concerned with resource allocation, budgeting, dependencies, and managing tasks.
Common Challenges in Task Management
When you first start, task management may appear simple, but it is a complex process with many variables. When it comes to it, for example, project managers frequently use the following challenges:
Collaboration is more difficult without task management software because each team member must switch between tools to understand even the most basic details.
PMs can waste a significant amount of time manually delegating and tracking each dependent task or subtask. A task management app with automation can significantly speed up this process.
It's difficult to remember every deadline, milestone, and goal.
Experience Pipeliner CRM Now
Pipeliner allows salespeople to take control of their opportunities, remain consistent through every stage of the
sales process

Sales Process

Sales Process is a series of strategic steps or a set of activities aimed at driving sales growth through the alignment of personnel, market insight, methodologies, relevant business units, and technology.
, and always stay focused on important priorities. It's the CRM that salespeople actually enjoy using.
Try Pipeliner CRM for Free
Task Management Software
Task Management Software is a program that automates the processes of creating, delegating and completing tasks. These tools are designed to assist project managers in getting the most out of their teams.
A task management tool combines all of the features required by a project manager to create and manage tasks.
These characteristics are as follows:
Individuals are assigned tasks

Making subtasks out of larger deliverables

Collaboration tools, and more
Benefits
If you're still not convinced that task management software is the way to go, consider the following:
Project managers can organize their entire workspace on one platform with the right task management tool. They can easily delegate tasks, monitor them all at once, and address any delays or issues.PMs and teams can use this tool to prioritize the most important tasks first, then move on to the less important ones.
In-task comments and user

User

User means a person who uses or consumes a product or a service, usually a digital device or an online service.

mentions, for example, are features of this software that help teams communicate with a purpose.
Monthly reports and weekly meetings, for example, take place on specific dates throughout the year. Rather than creating each occurrence manually, the software uses automation to create tasks based on your needs every month or week.
Through dynamic mobile apps, good task management software allows project managers to monitor tasks and communicate with their teams no matter where they are. They can also assign details while on the go.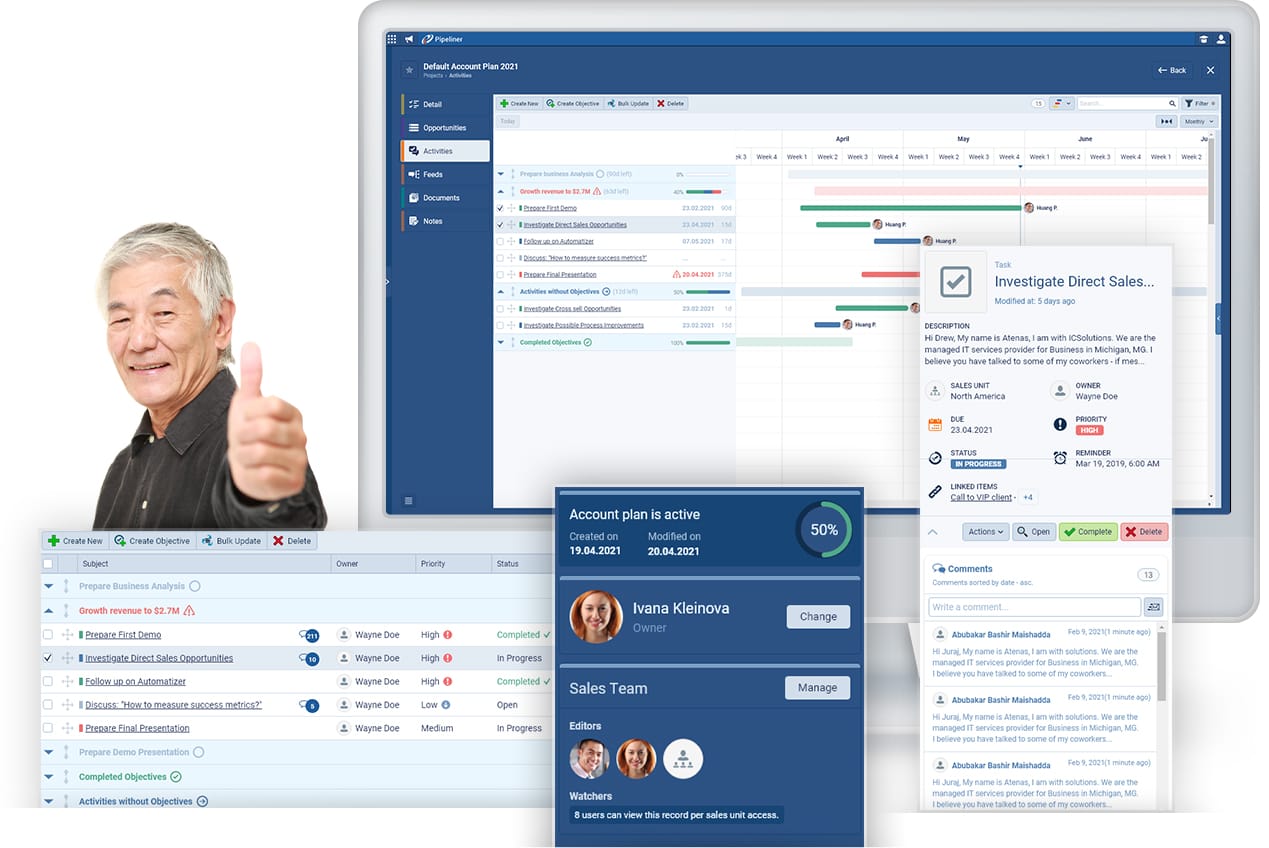 The Best Practices
Once you understand the benefits of task management for your business and how it can help with task assignments, it's time to consider what best practices to consider and how you'll implement the process.
  Shared Documents
Documenting each stage of the sales process and storing them all in a common folder accessible to all sales team members is one method for producing best practices.
  Set standards
If you are going to manage recurring tasks, you must establish a standard against which to measure your progress. Because initial benchmarks may be derived from the first cycle, be prepared to update them as improvements occur in subsequent cycles.
  Communication
You want everyone involved in a project to feel fully engaged. That entails being transparent about the entire process and communicating all relevant information to all stakeholders.
  Scheduling
The accuracy of your scheduling will be critical in your task management process. Listening to everyone involved, especially those dealing with technical aspects of the project, is essential for accurate scheduling.
  Training
Make sure your team is well-versed in all platforms, from desktop to Android and iOS. It is critical that everyone understands the new processes as well as any new software.
Management is all about managing in the short term, while developing the plans for the long term.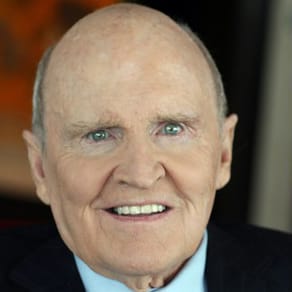 Jack Welch
  Conclusion
Do your research to find the best task management tool for your specific needs.
Some tools are straightforward, while others include everything except the kitchen sink. As a result, knowing what you need before purchasing is critical. To do so, make a list of "must-have" characteristics. Whatever job management solutionSolution Solution is a combination of ideas, strategies, processes, technologies and services that effectively helps an organization achieve its goals or hurdle its challenges. you choose, make sure it meets all of your requirements and is not overly expensive.
For more information on how to get started with a task management system, visit Pipeliner CRM.
Sales POP! • Purveyors Of Prosperity