Lead

Lead

Lead refers to a prospect or potential customer (who can be an individual or organization) that exhibits interest in your service or product; or any additional information about such entity.

Management
What is Sales Lead

Sales Lead

Sales Lead is a potential consumer of your company's product or service who have 1) expressed interest in your offerings, and 2) shared contact information.

Management?
The process of nurturing, qualifying, tracking, and managing leads before they are passed on to sales for closing is known as sales lead management. It is a process that involves careful planning and designing functions and workflows that allow a business to identify, track, qualify, and nurture leads in such a way that the conversionConversion Conversion is the process of turning a target consumer into a paying customer; or more generally, the point at which a user performs a specific action favorable to a marketer or a seller. rate and average value of each lead increase.
You are out of business if you don't have a prospect.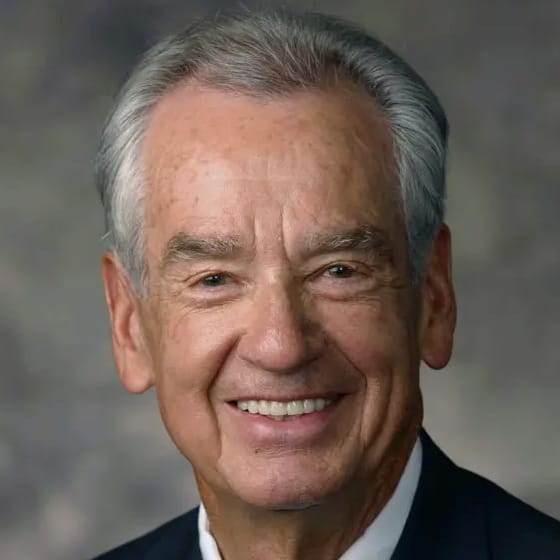 Zig Ziglar
Leads from multiple channels enter your lead management system in a typical sales processSales Process Sales Process is a series of strategic steps or a set of activities aimed at driving sales growth through the alignment of personnel, market insight, methodologies, relevant business units, and technology., and sales-ready leads are converted into deals. If you want to make the most of prospects who are interested in your productProduct Product refers to anything (an idea, item, service, process or information) that meets a need or a desire and is offered to a market, usually but not always at a price. or service, you must have a lead management platform in place.
There are numerous sales lead management systems available that can assist you in categorizing sales leads based on their stage.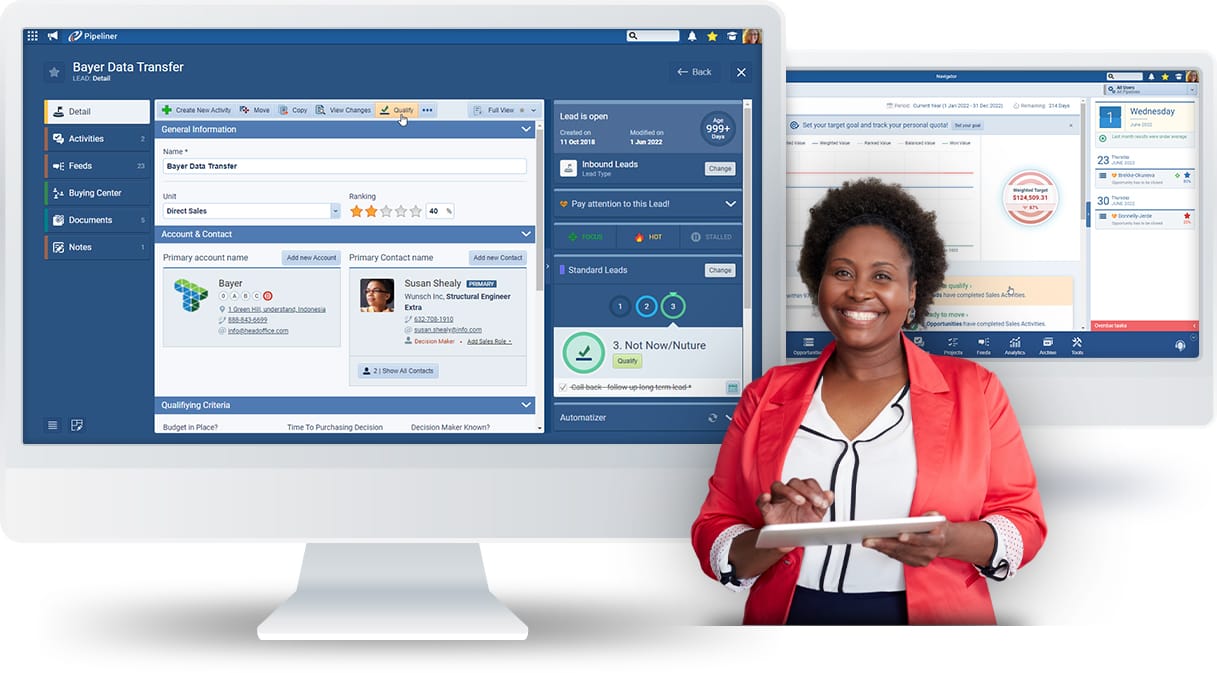 The Stages
We've already talked about why sales lead management as part of a system is so important for your company. But how does one go about developing a sales lead management system?
We have defined lead stages here. Consider the following:
1. Lead Capture
Lead generationLead Generation Lead Generation is a set of activities aimed at generating interest around a product or service through methods such as 1. content marketing (blogging, podcasts, free downloads); 2. advertising (PPC, banner ads, Yellow Pages, sponsoring an event); 3. referrals (recommendations from existing customers and other people); 4. outbound marketing (cold email, cold calling), and 5. partnerships (joint ventures, affiliate marketing). is another term for lead capture.
There are numerous methods for capturing leads, including marketingMarketing Marketing is the field, set of actions, or practice of making a product or service desirable to a target consumer segment, with the ultimate aim of effecting a purchase. campaigns, social media advertising, lead magnets, and so on. At this point, you don't know whether your leads are qualified or not. Regardless, you want to generate steady leads for your business over time.
To combat your occasionally low conversion rates, having a large number of leads as part of your lead generation process is critical.
2. Lead Tracking
After gathering contact information for your first group of leads, they proceed to the second phase of the management system, lead tracking.
Your sales and marketing teams can start planning their approach by tracking your sales leads. You should qualify your lead based on behavioral dataData Data is a set of quantitative and qualitative facts that can be used as reference or inputs for computations, analyses, descriptions, predictions, reasoning and planning., which will help determine how willing a customerCustomer Customer is an individual or an organization that purchases a product or signs up for a service offered by a business. is to pay. Through lead generation, you could gather basic information about the lead, such as their first and last name, phone number, email, home address, and even their occupation.
3. Lead Scoring

Lead Scoring

Lead Scoring is the process of assigning a relative value to each lead based on different criteria, with the aim of ranking leads in terms of engagement priority.
Lead scoring, regardless of strategy, helps salespeople prioritize which leads to follow up on. When you score a lead, you're determining how likely they are to convert based on a value. You can develop your own lead scoring system based on contact information, opportunity size, lead behavior, and other factors.
4. Lead Distribution
After you've scored your leads, you'll move on to the fourth phase, lead generation.
You can assign leads to your salespeople however you want: at random, based on geography, common size, and so on. The sales team will begin contracting the lead via phone or email, a process known as lead nurturingLead Nurturing Lead Nurturing refers to the process of engaging and building long-term relationships with prospective customers through different marketing techniques that develop their preference for your product and services..
5. Lead Nurturing
Lead nurturing is the stage in which you discuss the lead's pain points rather than pushing a product or service. Just because they expressed interest in your product or service does not mean they are ready to purchase.
Lead nurturing and engagementEngagement Engagement is the state or process of keeping a specific class of audience (employees, management, customers, etc.) interested about a company or brand and invested in its success because of its perceived relevance and benefits to the audience. do not have to be limited to the phone. In-person meetings, as well as email, are two methods for moving the professional relationship forward.
Don't judge each day by the harvest you reap but by the seeds you plant.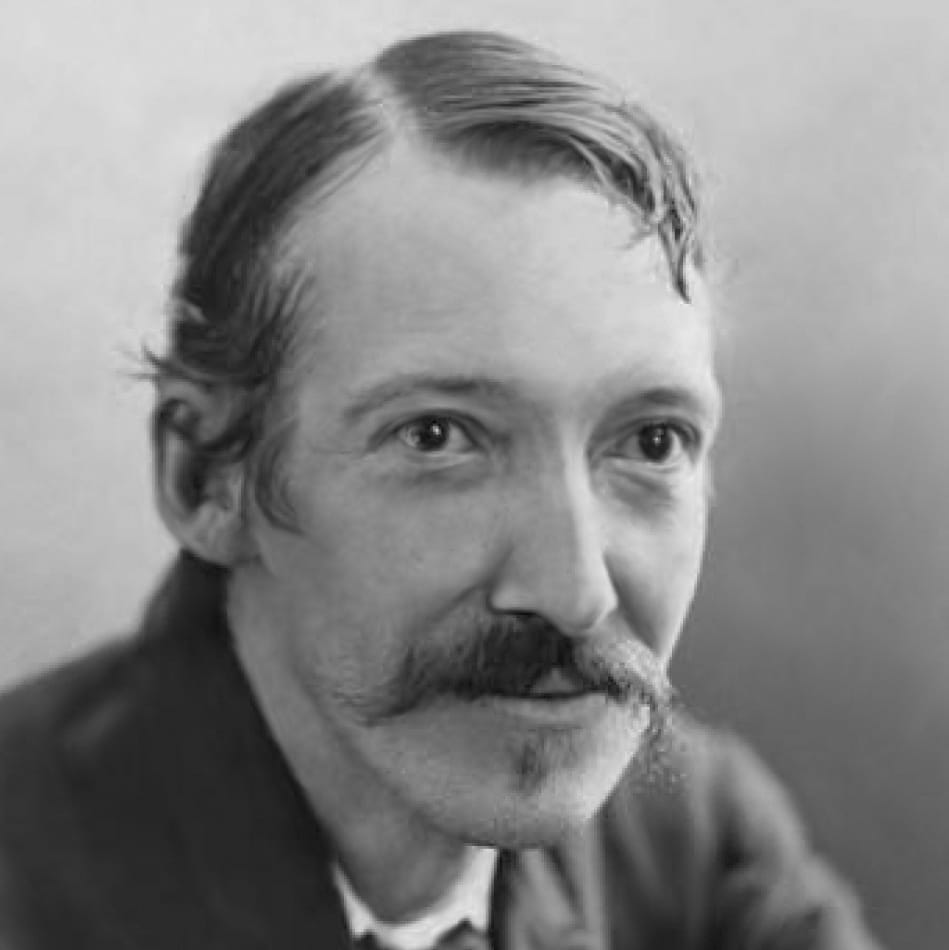 Robert Louis Stevenson
CRM Lead Management Software
Leadership is not a one-person show. It involves many different people, each with its own set of processes and workflows. CRM software gives you the tools you need to create fantastic profiles for all of your contacts. You can edit, update, and track all of the information for thousands of contacts from a single dashboard.
A CRM that allows leads to be assigned, routed, and converted to opportunities should be visual so that anyone monitoring or looking over the lead situation can get an instant grasp on the overall lead situation and whether leads are adequate or in short supply.
The right CRM also ensures that lead sources can be evaluated, as well as leads for viability and profitabilityProfitability Profitability is the potential, degree, metric, ability or relative efficiency of a business to yield financial gain (i.e., profits) after all relevant expenses and costs have been deducted.. There is always a constant, real-time view of lead management available.
You can even score your leads using CRM software. Because you're attempting to implement a consistent lead scoring system as part of your sales lead management system, a CRM solutionSolution Solution is a combination of ideas, strategies, processes, technologies and services that effectively helps an organization achieve its goals or hurdle its challenges. is a no-brainer.
If you have multiple sales pipelines, CRM software can help you organize and automate all of those workflows.
Experience Pipeliner CRM Now
Pipeliner allows salespeople to take control of their opportunities, remain consistent through every stage of the sales process, and always stay focused on important priorities. It's the CRM that salespeople actually enjoy using.
Try Pipeliner CRM for Free
Best Practices of a Lead Management Software
Align Sales Process and PipelinePipeline Sales pipelineis a visual representation of the stage prospects are in the sales process.: Having a clear sales process and a sales pipelineSales Pipeline Sales Pipeline is a type of visualization showing the status of each sales prospect in the customer life cycle or sales process. in place is one of the most crucial steps in lead management.
Focus on Clear Communication: Effective lead management is dependent on clear communication among the various teams involved in the process. Use lead management software to help your organizationOrganization Organization is a cohesive group of people working together and formally bound by a shared identity (e.g., one team, company, club, etc.) and a common purpose (e.g., business growth, athletic victory, etc.).'s various teams gain context and visibility into your pipeline and communicate more effectively.
When Are Leads Sales-Ready? Lead qualificationLead Qualification Lead Qualification is the process of determining whether a potential customer has the characteristics of your company's ideal client (such as sufficient purchasing ability and a higher likelihood of buying your product). determines whether a lead is ready to buy or subscribe to your service or product. Lead management software can make your job easier by ranking leads based on their engagement and interest in your product/company, as well as identifying leads with a strong intent to purchase.
Monitor Lead Generation Efforts: Lead management software allows you to easily track marketing and sales KPIs through visual reports and calculate the ROI of each campaign in your company.
Sales POP! • Purveyors Of Prosperity