The Need for Customization
Processes are essential to consumer banking. Not only do they mean rapid service of customers, but they bring best practices to the many aspects of servicing clientele.
For example, most financial services companies will have a process for offering the best products or instruments to customers, based on that customerCustomer Customer is an individual or an organization that purchases a product or signs up for a service offered by a business.'s financial history. There will often be another process for financial transactions, and yet another for in-branch assistance.
Most or all of these have been evolved from best practices over time, and implemented so that the best would always be the "normal."
While some CRM products offer out-of-the-box processes, we know that most organizations have evolved the processes (best practices) that work best for them. Hence inflexible generic processes won't work for financial institutions.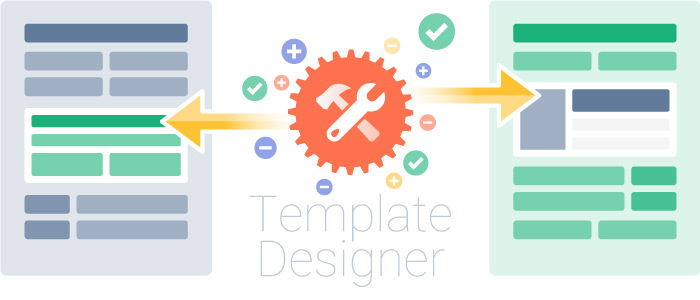 Pipeliner CRM—Instantly Customizable
Pipeliner CRM has been developed from the beginning to be instantly adaptable to a company's processes. In fact that is one of Pipeliner's major selling points—simply because no two companies are alike in their conduct of business.
Need for Change
Once a process has been established and has been in use for a time, it will often be discovered that it needs to be changed. A particular stage is found to be wrong, or through experience it has been found that an additional stage is needed.
With Pipeliner, it is as easy to change a process as it is to customize it in the first place.
Multiple Processes
Not only does Pipeliner allow instant customization of any process (pipelinePipeline Sales pipelineis a visual representation of the stage prospects are in the sales process.), but an unlimited amount of pipelines within CRM. All of these pipes function from a single database, so that any opportunity can be moved from one to another—or be utilized in more than one—with all dataData Data is a set of quantitative and qualitative facts that can be used as reference or inputs for computations, analyses, descriptions, predictions, reasoning and planning. intact.
Analysis
How do you know how well a process is functioning? Through analysis—and Pipeliner offers many metricsMetrics Metrics  are quantities that are measured and used to: through which you can judge the efficiency of a process. 1-click reporting is available from any view within Pipeliner. 24 pre-formatted management reports are available, as is an assortment of powerful dashboard reports.
Screenshots