The keystone of Pipeliner CRM is customization. No two financial firms or banks are alike, and for that reason there is no such thing as a "one size fits all" CRM—despite the fact that some CRM applications provide "out of the box" CRM solutions.
A CRM must be easily and rapidly customizable to a firm's specific needs. Otherwise it's backwards: the company is having to adapt itself to the CRM system. This is a fast way for any tool to fall out of use and become an enormous waste of time and money.
Hence, just about everything within Pipeliner is customizable—pipeline stages, accounts, activities and tasks. Customization is also important for the dataData Data is a set of quantitative and qualitative facts that can be used as reference or inputs for computations, analyses, descriptions, predictions, reasoning and planning. forms within the CRM software—no two firms are going to use the same fields, the same arrangement of fields, or even the same field names. That's where the Pipeliner CRM TemplateTemplate Template is a generic file with a framework showing the standard sections or features of a specific kind of document, used to create a new document of the same type faster and easier. Designer comes in.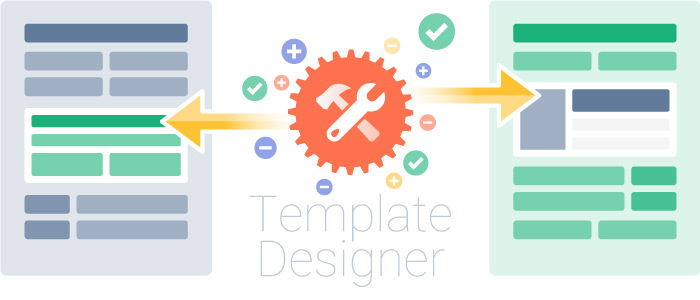 Adapt on the Fly
With the Pipeliner Template Designer, you can pick a form design, easily drag and drop fields, set up columns, name and customize fields, and perform other necessary functions to make Pipeliner your firm-specific CRM solutionSolution Solution is a combination of ideas, strategies, processes, technologies and services that effectively helps an organization achieve its goals or hurdle its challenges.. It doesn't require an admin or software engineer, either—anyone can do it.
Only you know how your forms should be set up to optimize agent focus and require the least amount of data entry and retrieval time. We give you the tools to rapidly and easily accomplish that goal.
We also know that in business, nothing stays the same for long. Up the line you'll probably have the need to change or alter forms—and it will be just as easy as creating them in the first place.
Screenshots